Preserving for the Apocalypse – A Faculty Lecture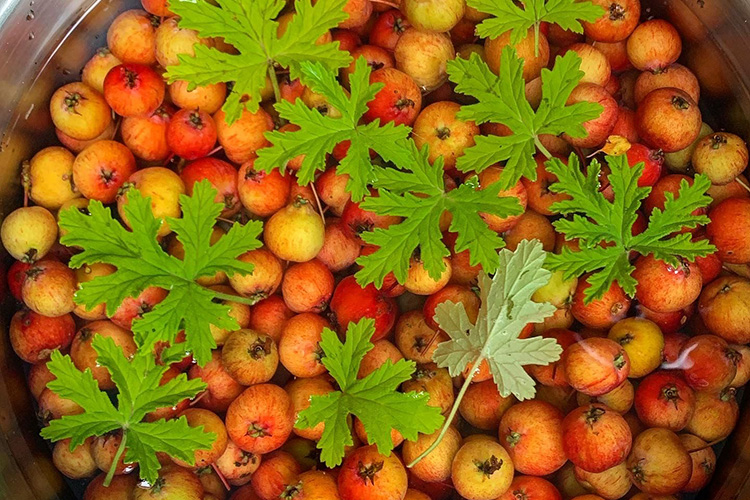 Preserving for the Apocalypse – A Faculty Lecture
Online - Live Stream
Sunday 24 January, 7.30pm
Online event (Free)
Book Tickets
There is little in life more satisfying (and reassuring) than a well-stocked larder with rows of gleaming jars each filled to the brim with homemade jams, jellies, sauces and ferments.
With Brexit shortages and pandemic panics there has never been a better time to learn a few essential preserving techniques. Let Erin, from The Edible Flower, guide you through four essential preserves – a jam, a chutney, a ketchup and sauerkraut – providing a master recipe for each that can be adapted to a myriad of different fruits, vegetables and spices.
Then you can merrily go forth preserving, safe in the knowledge that whatever 2021 brings you will have plenty of jam!
This will be a live streamed performance that you will be able to view online for free, with a capped number of tickets, and the option to make a donation.