Emer Maguire – Is Laughter Really the Best Medicine? – A Faculty Lecture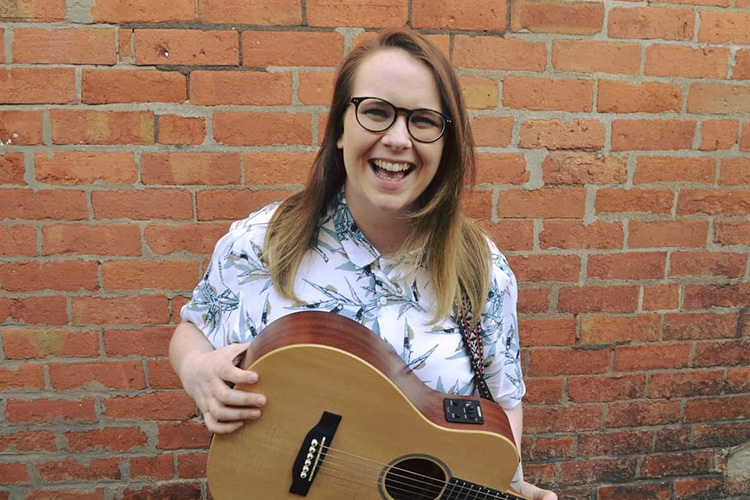 Emer Maguire – Is Laughter Really the Best Medicine? – A Faculty Lecture
Online - Live Stream
Wednesday 27 January, 1.00pm 
Online event (Free)
Book Tickets
We're probably finding it a little harder to laugh these days with everything that's going on in the world…but when we do find something hilarious, there's no better feeling than those joyful, laugh out loud moments.
But why do we laugh? Why do we all find different things funny? Is there a recipe for a good joke? Are comedians born and not made? Does humour affect our health, and does laughter make us live longer?
Musical comedian and science communicator Emer Maguire explores these questions for us through a lighthearted lens, and hopefully makes us laugh along the way.
This will be a live streamed performance that you will be able to view online for free, with a capped number of tickets, and the option to make a donation.