Duke Special's Gramophone Club (Live Stream)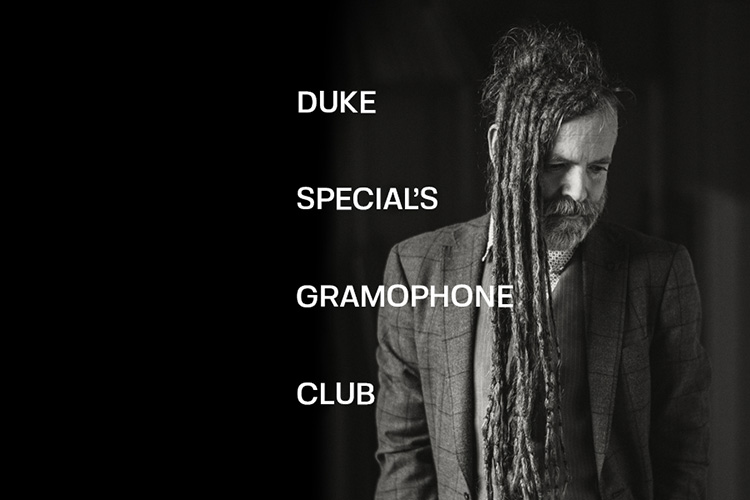 Duke Special's Gramophone Club (Live Stream)
Online - Live Stream
Sunday 10 January, 2.00pm
Online event (Free)
Book Tickets
This will be an event that turns the normal gig format on its head.  Think The Goon Show meets Tom Waits taming lions in a Victorian parlour.
Join Duke Special and Temperance Society Chip Bailey as they perform songs from the extensive Duke Special back catalogue as well as introducing the audience to features such as Chip's Tintinnabulations, exploring old sheet music, unearthing and dancing along to hidden gems of the 7RPM world and introducing newly written songs.
Expect to laugh, cry, wonder, question the meaning of life and above all, be entertained.
This will be a live streamed performance that you will be able to view online for free, with a capped number of tickets, and the option to make a donation. 
Should official public health regulations change prior to the date to allow us to offer a live performance for a limited, socially distanced audience, we will offer a strictly limited number of tickets for sale closer to the time.