History of Illusion – A Faculty Lecture with Caolan McBride – Webinar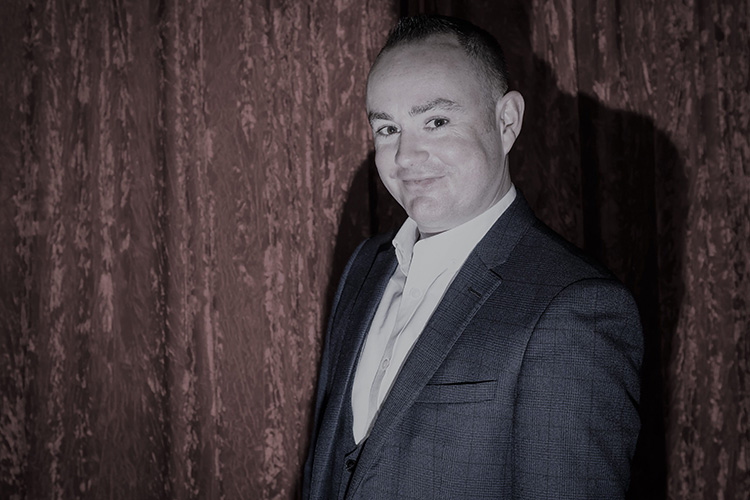 History of Illusion – A Faculty Lecture with Caolan McBride – Webinar
Online - Live Stream
Tuesday 12 January, 8.00pm
Online event (Free)
Book Tickets
Magic has seen a huge resurgence over the past few years. Stars such as David Blaine, Dynamo and Derren Brown have brought Magic to the Masses.
Combined with highly successful T.V. shows such as Penn and Teller: Fool Us and Britain's Got Talent (in which there were 5 magicians in the final stages in 2020), it could be argued that Magic has never had so much exposure.
The skills and secrets of these modern conjurors go back hundreds of years and even further.  In this engaging lecture Professional Magician Caolan Mc Bride takes you through the exciting and esoteric world of Illusion. With Plenty of Magic thrown in, Caolan talks about where Magic has come from and where it has been to how it fits in with today's modern world.