Villiers and the Villains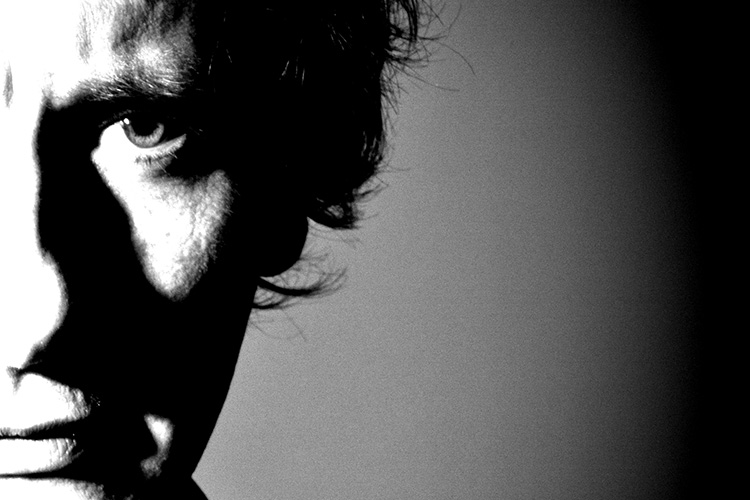 Villiers and the Villains
Online - Live Stream
Saturday 23 January, 8.00pm
Online event (Free)
Postponed
Not long ago, on the third Saturday afternoon of every month, an air of decadence would descend as the jet black blinds of an upstairs room of the American Bar in Sailortown were pulled down and fans settled in for two hours of original music by Villiers and The Villains.
For the price of a couple of pints in the no-frills Belfast bar you could hear a band that appeared at Electric Picnic, were played on BBC Radio Scotland by Ricky Ross, featured on RTE music programmes, admired by Fiachna Ó Braonáin of Hothouse Flowers and championed by long-time supporter Ralph McLean of BBC Radio Ulster.
Their alt-country blues sound, akin to Dylan or Prine, has attracted a discerning audience and solid following with gigs at Kilkenny Roots Festival, Whelan's and a plethora of shows and festivals across the country.
Off the road for last nine months, Tony Villiers, the band's singer and songwriter, has continued writing and has recently produced a lockdown song to remind us all that one day the good times will return. Hear the new song live for the first time during Out To Lunch on January 23rd.
"Villiers and The Villains would blow away any roots music audience anywhere" Trevor Hodgett, R&R Magazine
"One of the best bands in the country… storming sets… quite magical" / "Superb songwriting rooted in a great tradition." Ralph McLean, BBC Radio Ulster
"…frantic, dirty blues sounds of the 60's Reeperbahn. Other more tender moments drip with an 'Astral Weeks' like sweet cherry wine" Folk & Tumble
"Dylan and The Band in The Big Pink basement, after a couple of bottles of red" R2 Magazine
"You want your support to be good…but not this good!" Mark Kermode, BBC / The Dodge Brothers