A Rabbie Burns Lunch (Live Stream)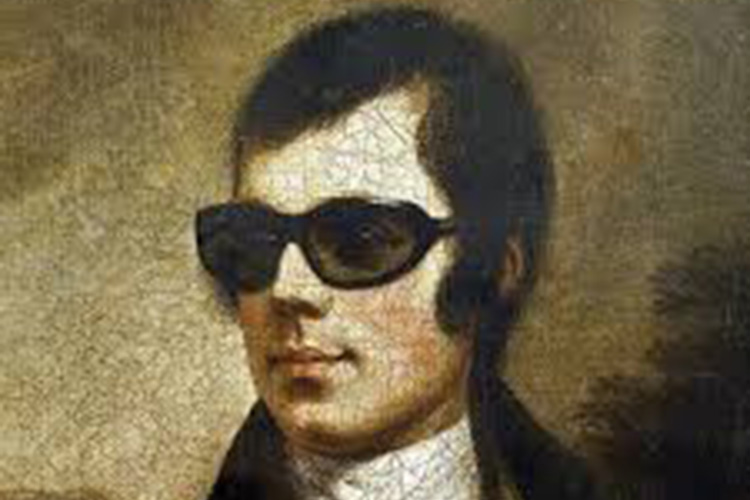 A Rabbie Burns Lunch (Live Stream)
Online - Live Stream
Tuesday  26 January, 1.00pm
Online event (Free)
Book Tickets
Today is all about celebrating the poet and Scottish hero Robert Burns. And what better way to do so than by reading and sharing some of the great man's most famous works.
Scotland's favourite son Robert 'Rabbie' Burns was known as the Ploughman Poet, the Bard of Ayrshire or simply The Bard. Burns was born on January 25, 1759 and Burns celebrations have been held in his honour on this date for over 200 years.
We'll be having a special Burns celebration complete with a piper, toasts, a bit of poetry and some famous Burns songs led by singer songwriter Hugh Jordan.
The Selkirk Grace
Some hae meat and canna eat,
And some wad eat that want it;But we hae meat, and we can eat
Sae let the Lord be thankit.
This will be a live streamed performance that you will be able to view online for free, with a capped number of tickets, and the option to make a donation.