Malojian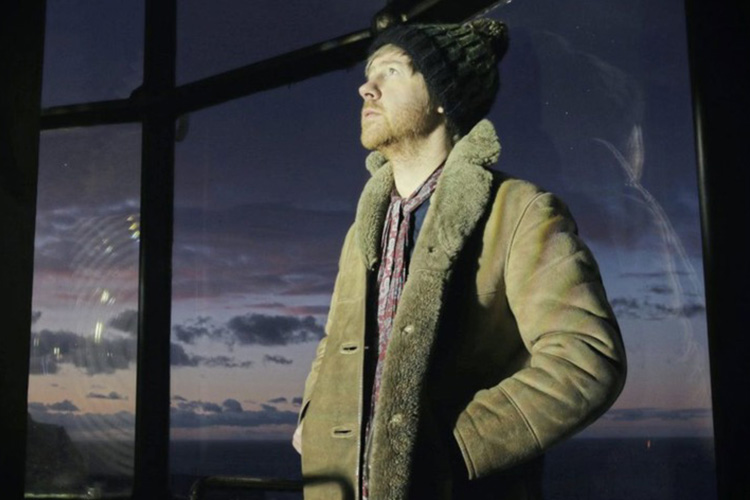 Malojian
Online - Live Stream
Friday 15 January, 8.00pm
Online event (Free)
Book Tickets
Over the last few years Malojian has released four critically acclaimed albums (the last three of which have been nominated for the Northern Ireland Music Prize) and has collaborated with the likes of Steve Albini (Shellac, Nirvana, Low, Pixies), Joey Waronker (R.E.M., Beck, Roger Waters, Thom Yorke/Atoms for Peace) and Gerry Love (Teenage Fanclub, Lightships).
Having recently released album No. 5 Humm, a collaboration with Jason Lytle of Californian-indie- heroes Grandaddy, the world is finally waking up to one of Ireland's most prolific and interesting artists.
"evokes such rich emotions"8/10 MOJO Magazine
"Absolutely love that…a masterpiece with a strong element of Beatles '67…that kind of slightly woozy psychedelia…beautiful…" Ralph McLean, BBC Radio Ulster
"I love your music" Bob Harris, BBC Radio 2
"I'm completely obsessed" Gary Lightbody (Snow Patrol)
"achingly beautiful" Q Magazine"beautiful stuff" Stuart Bailie, NME, BBC Radio Ulster
"the North's best songwriter over the last half decade" Hot Press Magazine
"beautiful" Cerys Matthews, BBC 6 Music, The Guardian
"I really and truly believe we've unearthed a star here and I can't urge you strongly enough to seek out this wonderful album." Maverick Magazine
This will be a live streamed performance that you will be able to view online for free, with a capped number of tickets, and the option to make a donation.
Should official public health regulations change prior to the date to allow us to offer a live peformance for a limited, socially distanced audience, we will offer a strictly limited number of tickets for sale closer to the time.