Edward Carson's Last Stand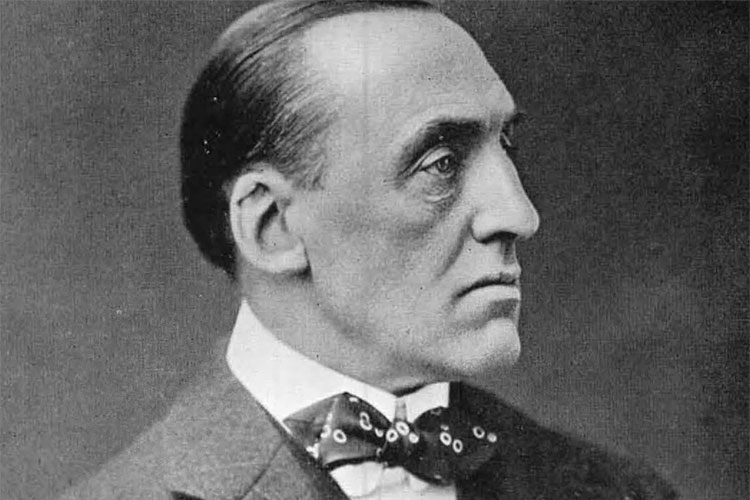 Edward Carson's Last Stand
The Black Box
Tuesday 12 January 2021, 1.00pm
Online event (Free)
Book Tickets
In his acclaimed one-man show Edward Carson's Last Stand, Paddy Scully depicts Carson in the London studio of the Belfast-born painter Sir John Lavery, waiting to sit for his portrait.
The show provides a valuable insight into the life and times of one of the most controversial Irishman before, during and after the turmoil of changing events of 1912.
Edward Carson's was the first signature on the Ulster Covenant and it would have profound effects on the life of the island of Ireland.
Paddy Scully is a founding member of Belfast Theatre Company and an award-winning actor and director.
'Edward Carson's Last Stand is engaging, amusing and moving and puts some real flesh on the bones of this most misunderstood of Irishmen. Paddy Scully brings to bear in some of Carson's quieter moments here, a sadness at his own lot, an almost unwilling agent of history, driven as much by what he couldn't stand, Irish Home Rule, as what he could.'
Culture Northern IrelandDoors 12.45pm | Unreserved Seating