Jim 'The King' Brown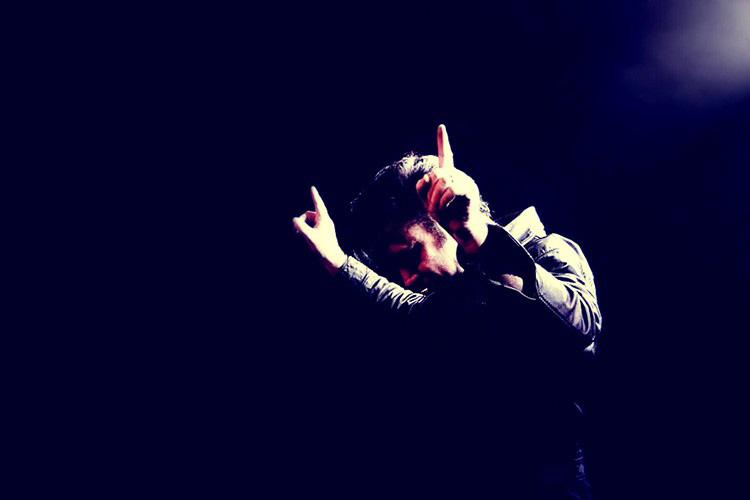 Jim 'The King' Brown
Online - Live Stream
Saturday 23 January, 8.00pm 
Online event (Free)
Book Tickets
The Good Lord giveth and the Good Lord taketh away. Sadly, Villiers and the Villains had to cancel tonight due to COVID-19 but Jim 'The King' Brown was able to step into the breach and perform for our Out to Lunch audience.
Born in Belfast and married with five children, the young King was reluctantly hauled on stage at a works karaoke. When the crowd went berserk he realised he might be on to something. He took a two-year sabbatical from his job at the Post Office and headed out on the road.
Swiftly picked up by EMI, he released the Gravelands album to rave reviews. It was a marvel. The King stamped the indelible mark of Elvis across the songs of the latest and the greatest, belting out tunes like Nirvana's Come As You Are and Joy Division's Love Will Tear Us Apart as if they were written for the boy Presley himself.
The King takes the Elvis legend and builds on it. Where jobbing impersonators merely mirror Elvis, The King becomes him. Every gesture, every smirk, every vocal nuance is the purest Presley, but at the same time he's so natural you'd be forgiven for thinking you were watching the great man himself.
Join us on Saturday night for an hour of pure entertainment.