Frederick Douglass, Belfast, Ireland and Anti-slavery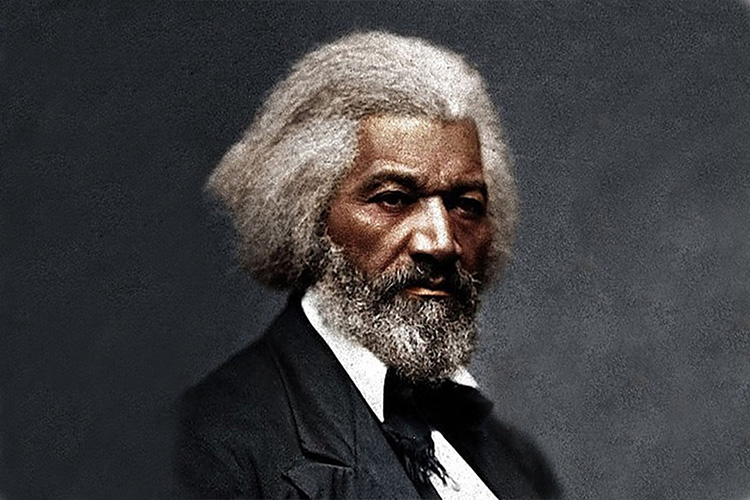 Frederick Douglass, Belfast, Ireland and Anti-slavery
Online - Live Stream
Wednesday 20 January, 1.00pm
Online event (Free)
Book Tickets
Frederick Douglass was one of the most famous people of the 19th century. An escaped slave he became one of the most powerful anti-slavery advocates in the world. In 1845, partly to elude slave-catchers who wished to return him into bondage, he travelled to Ireland and Britain where he was hosted by the vibrant anti-slavery movement in these islands, which included figures such as Daniel O'Connell, and Belfast's Issac Nelson and Mary Anne McCracken.
This talk will explore Frederick Douglass' life and times and the continuing relevance of his lessons. It will pay particular attention to his time in Belfast and Ireland, and the role of the Irish anti-slavery movement when "Catholic, Protestant and Dissenter" were united in one of history's great human rights struggles.
Dr Aidan McQuade is an independent consultant on human rights and humanitarian response. He was CEO of Anti-Slavery International from 2006 to 2017, and prior to that worked extensively in development and humanitarian operations for 13 years.
He is an experienced researcher on business and human rights, with a PhD on the subject of ethical choice-making in professional practice. He is also an acknowledged expert on slavery and forced labour, having work that has exposed caste and gender aspects of modern slavery, and, particularly in Myanmar and Bangladesh, on slavery as a development and humanitarian issue. He is the author of The Undiscovered Country, described by Claire Hanna, MP for South Belfast, as, "A cracker read about morality and ethics in a time of conflict . . . A really accessible way of getting into complex stuff on nation-building and justice."
This will be a live streamed performance that you will be able to view online for free, with a capped number of tickets, and the option to make a donation.