Will Self In Conversation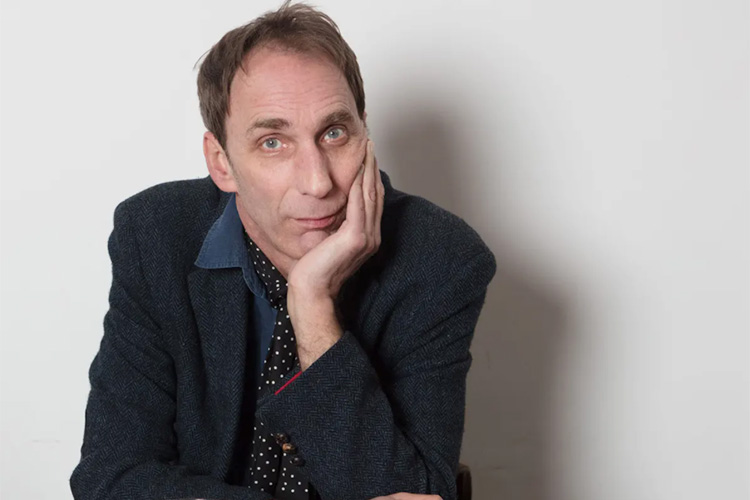 Will Self In Conversation
Online - Live Stream
Sunday 10 January, 7.30pm
Online event (Free)
Book Tickets
A sharp-eyed, merciless commentator on modern times and modern mores, from the sublime to the ridiculous – no one writes quite like Will Self. Join us for a conversation with the cult author, broadcaster and critic about his recent memoir Will.
A prolific and celebrated journalist and author of both nonfiction and fiction, his previous books include Umbrella (shortlisted for The Man Booker Prize), Shark, and The Book of Dave.
Hosted by Hugh Odling Smee.
'Darkly angelic prose… a joy to read, with the final part in particular recalling David Foster Wallace at his best' Alex Preston, Observer
'Self's writing has the same technicolour velocity, malign comedy as his best novels' Evening Standard
Begins 7.30pm
Our favourite independent bookstore, No Alibis, are offering 10% discount so you can
buy 'Will' for £8.99 and support local traders at the same time!
https://noalibis.com/product/will/