The Linley Hamilton/Matt Curran Quartet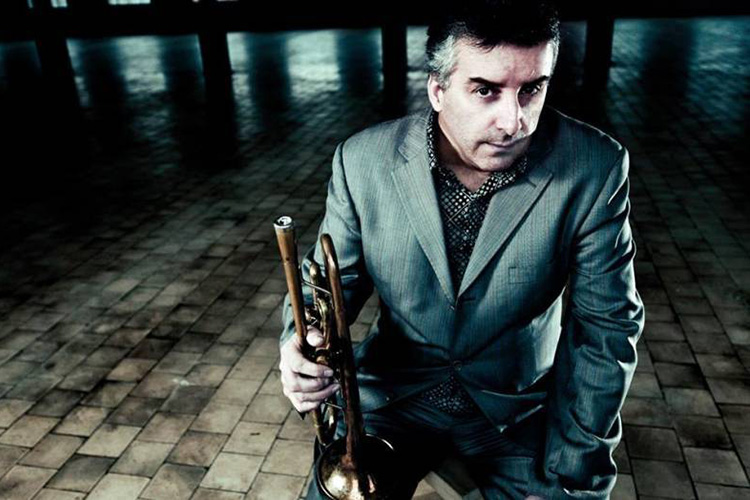 The Linley Hamilton/Matt Curran Quartet
Online - Live Stream
Friday 29 January, 8.00pm 
Online event (Free)
Book Tickets
Dr Linley Hamilton, in his guise as Music Lecturer at Ulster University (Magee), has uncovered some rare talent in the college with mature students joining the degree course to further their jazz career.
Matt Curran, a recent 1st Class Masters graduate, has had a stellar career on the Country circuit and as a session musician and now he and Linley have come together to explore common musical ground.
John Hodge (bass) is no stranger to the music scene in Ireland and is one of the few electric bass players to occupy the genre in Ireland.
The band is completed by young derry drummer John Goodman, a multi-faceted musician drawn to fusion and modern jazz.
The repertoire for the night will come from Linley's 4 albums as well as some spicy new arrangements that will feature the whole of this exciting new Quartet.