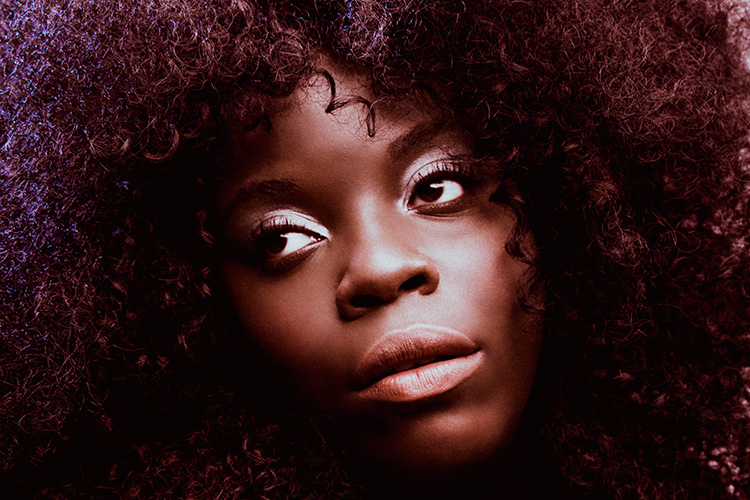 Yola
Festival Marquee, Custom House Square
Sunday 12 May, 2.00pm
£13.00
Book Tickets
 Yola Carter's star is definitely on the ascendant after an amazing performance on Jools' Annual Hootenanny on the BBC on New Year's Eve rounding off a busy year which saw her record her long-awaited debut album Walk Through Fire.
Produced by The Black Keys' Dan Auerbach, Walk through Fire is out February 22, 2019 on Easy Eye Sound. Dan Auerbach said, "The moment I met Yola I was impressed. Her spirit fills the room, just like her voice…she has the ability to sing in a full roar or barely a whisper and that is a true gift. She made everyone in the studio an instant believer."
A song from the record, Ride Out In The Country, premiered on Rolling Stone earlier this month to positive reviews from Brooklyn Vegan and Refinery29, among others. Additional media acclaim includes coverage in the Wall Street Journal, Paste, Stereogum, and NPR, who have praised Yola's powerhouse vocals and songwriting, comparing her to a diverse range of artists from the Staples Singers to Dolly Parton.
Yola said of Ride Out In The Country, "Lyrically the song is about escapism and the video adds an awesome twist. We wrote the song about getting away from an oppressive environment. I was in an abusive relationship a while back, so I drew on the feeling of relief and release that I had when I truly felt free."
Certain to be one of the standout shows of this year's festival.
Doors 1.30pm | Unreserved Seating