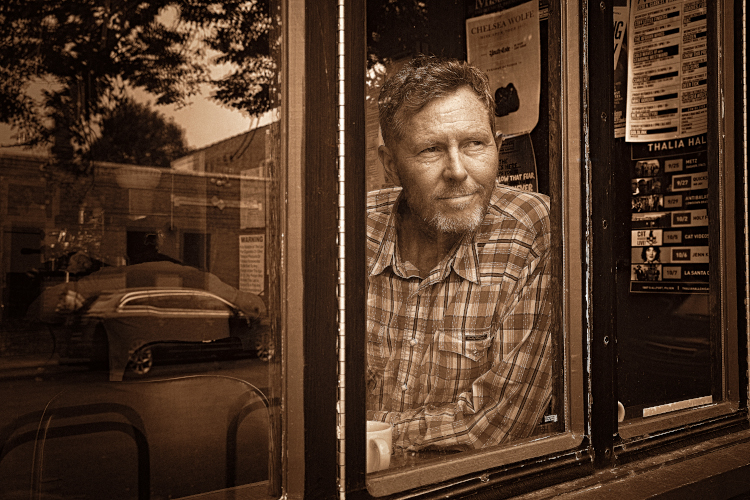 Robbie Fulks
The Duke of York
Saturday 4 May, 6.00pm
£10.00
Book Tickets
Unfortunately Robbie Fulks has had to withdraw from his UK/Irish tour due to a personal matter.
We hope to bring Robbie back in the near future and apologise for the inconvenience.  
Robbie Fulks is a singer, multi-instrumentalist, composer and songwriter whose early solo work helped define the alt-country movement that began in the 1990s
He can write lyrics and prose, heart-tugging and knee-slapping. He plays his well-worn acoustic guitar with abandon, speed and, periodically, precision (but mostly abandon). He sings with a tenor that aches and snarls, sometimes at once.
And he is entertaining in a manner that truly classifies him as a must-see artist. Loquacious, wickedly witty, and possessed of a talent bigger than his home state of Illinois, Fulks is a musical traveller, adept at multiple styles, but too restless to stay in one place for too long.
In the "if people only knew about him, he'd be huge" discussion, Fulks has remained a hot topic for 20 years.
'A soulful singer with an expressive honky-tonk tenor, and he's a natural performer.' – NEW YORK TIMES