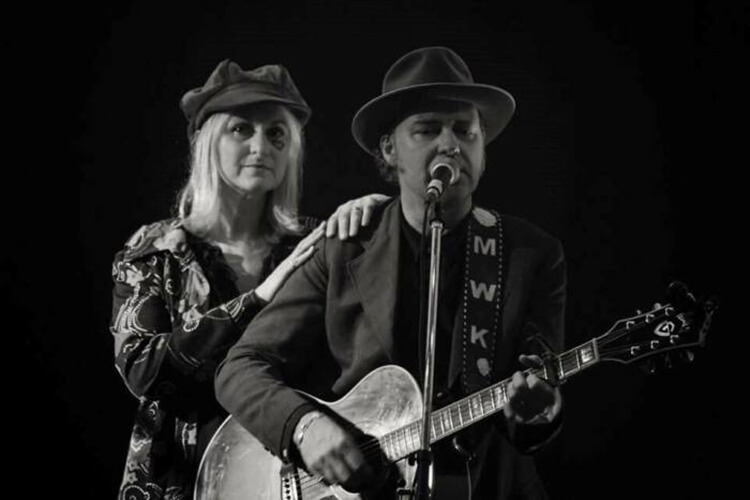 My Darling Clementine
The Black Box
Saturday 11 May, 2.00pm
£14.00
Book Tickets
My Darling Clementine return to CQAF with a full band following the release success of their critically acclaimed third album Still Testifying. Uncut magazine described it as 'where gospel, country and southern soul happily collide… and it's terrific.'
Since Michael Weston King and Lou Dalgleish shook up the world of country and americana with their much lauded 2013 debut How Do You Plead?, they have continued to push the boundaries of country music. With Still Testifying they have adopted a more soulful and gospel approach and the album, like its predecessors, has been greatly hailed in both Europe and America.
After hundreds of shows across Europe and the U.S, and some ingenious musical collaborations (Texan author and musician Kinky Friedman, The Brodsky Quartet, iconic singer and songwriter Graham Parker plus their audio book and unique song and story show collaboration with crime writer Mark Billingham), My Darling Clementine have won numerous awards, become regulars on the BBC and gained an ever-growing, passionate fan base.
Wry, witty, acerbic , and at times incredibly poignant, the duo always run their audiences through the full gamut of emotions with their match-made-in-heaven harmonies and songwriting of the very highest order.
Doors 1.30pm | Unreserved Seating