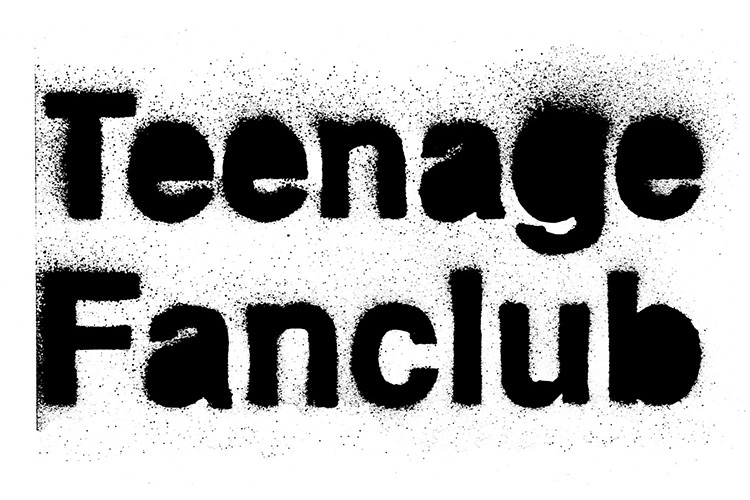 Teenage Fan Club
Festival Marquee
Thursday 2 May, 8.00pm
£20.00
Book Tickets
Over the past three decades, Teenage Fanclub have produced consistently exquisite songs that nod to '60s sunshine pop and folk-rock as much as they do to classic power pop and the grungier sounds of electric Neil Young.
Teenage Fanclub's radiant brand of pop classicism has yielded numerous outstanding albums including Bandwagonesque (covered in its entirety in 2017 by super-fan Ben Gibbard of Death Cab for Cutie), Grand Prix and Songs from Northern Britain. It's a body of work that remain utterly timeless, utterly compelling.
Fortunately for us – and rest of the world – the band have recently regrouped for standalone single Everything is Falling Apart and a slew of summer festival dates.
Heartfelt, lyrical with vocal harmonies to crack the hardest rock exterior, Teenage Fanclub remain one of our favourite bands and it's a great honour to welcome them back to the CQAF stage for our 20th celebrations.
Doors 7.45pm | Limited Unreserved Seating