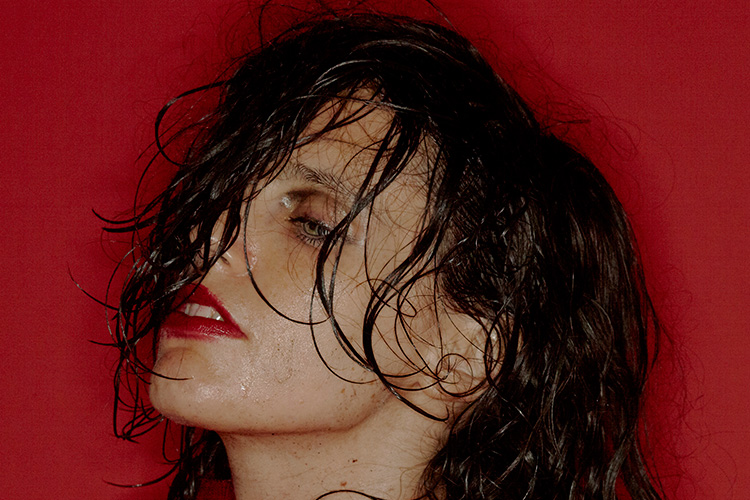 Anna Calvi (Solo)
Festival Marquee
Tuesday 7 May, 8.00pm
£15.00
Book Tickets
In less than a decade Anna Calvi has received two Mercury Prize nominations, praise from the highest quarters, and established herself as an artist fearless of examining identity and passion. The three Anna Calvi albums to date are dark-inked essays in turbulence and drama.
She's collaborated with Brian Eno, Marianne Faithful and, on the 2014 covers EP Strange Weather, David Byrne. In 2017, she composed the music for The Sandman, an opera directed by Robert Wilson.
Hunter, the third album from Anna Calvi, is the embodiment of the feeling of truly letting go.
For the art-rock singer-songwriter it was a catharsis, and an opportunity to be more truthful than she has ever been before. Hunter is a galvanising record which explores freedom. It's about the female protagonist being the hunter; it goes beyond gender, it is visceral and primal.
Doors 7.45pm | Unreserved Seating