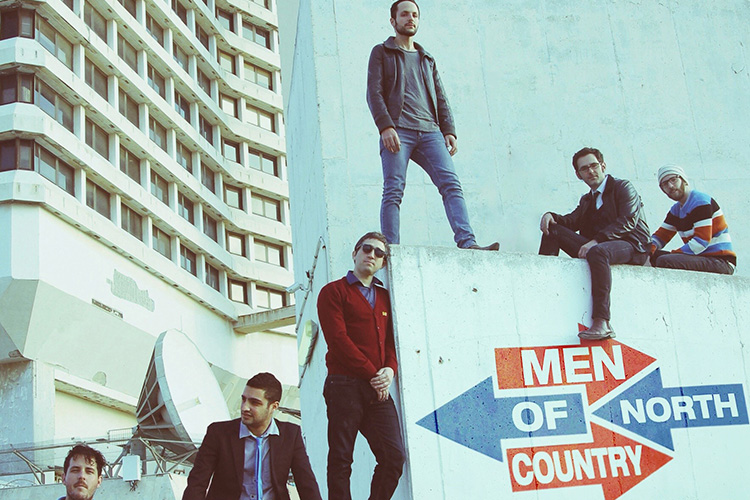 In association with Superfly
Men of North Country
Oh Yeah Centre
Saturday 4 May, 9.00pm
£15.00
Book Tickets
Another winner from the Superfly Funk and Soul Belfast and CQAF team – Rock'n'roll from the soul of Tel Aviv.
After a string of successful tours in continental Europe, recording a live session for Craig Charles on BBC Radio 6, and playing the Madness House of Fun weekender, it is time for the soul-boys to tour the UK!
Emerging from Tel Aviv's small soul scene, geared with a fresh approach to creating the perfect three-minute nugget, the sextet that has been described as 'Soul with influences of Mod 79 and Punk 77', lived up to the expectations with its sophomore LP for the London based Acid Jazz label.
12 tracks that dare infuse Northern Soul, Post-Punk and Rock'n'roll into heady visions of their city's buildings, streets, bedrooms, clubs and bars, while remaining dedicated to MONC's brass section extravaganza and their firm belief in the power of a great pop song. It's the work of a small collective of music fans in a culturally diverse city.
Doors 8.45pm | Very limited Unreserved Seating