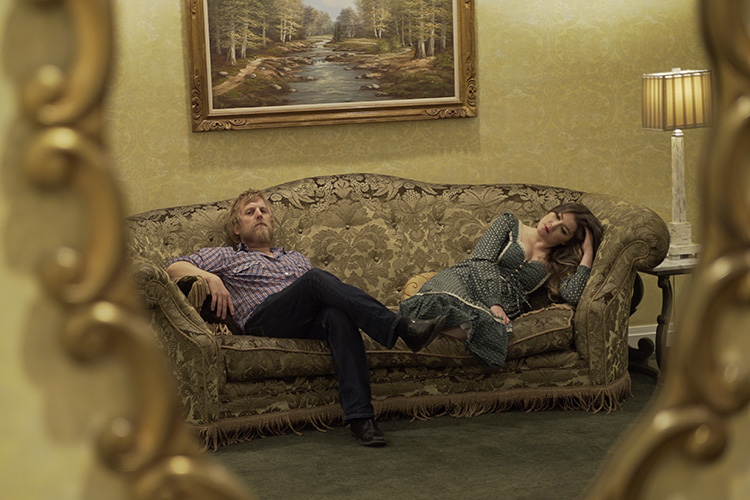 Dead Lee
The American Bar
Wednesday 8 May, 8.00pm
£8.00
Book Tickets
Dead Lee are a Portland-based folk duo comprised of Brian Koch and singer-songwriter Kara Harris. The duo represents a mutual love of the darker folk and country traditions.
Koch works as a drummer with Northwest-based Blitzen Trapper. The band formed in 2000, and recorded independently before signing with Subpop Records in 2007 in Seattle.
When Koch and Harris began playing music together, they discovered their interests were parallel and similar.
"We're drawn to sadder, darker songwriters, like Townes Van Zandt, Gram Parsons and Neil Young," Koch says. "We like music centered around themes of loss and breakups. Not exclusively, but there's a lot of that."
Doors 7.45pm | Unreserved Seating