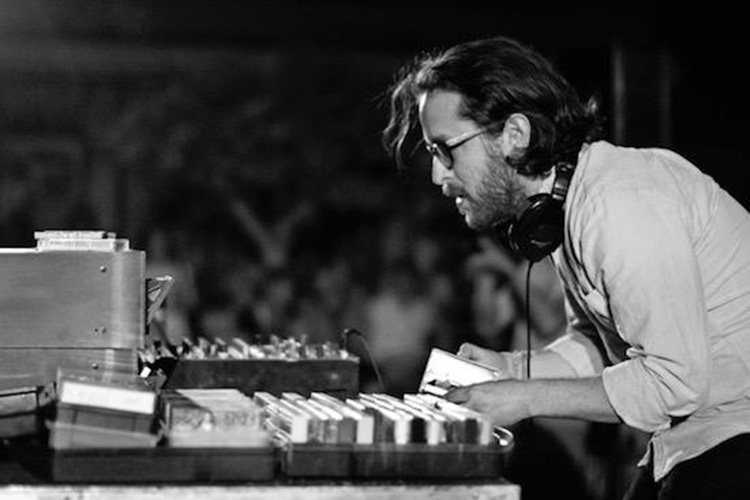 Awesome Tapes from Africa
Ulster Sports Club
Thursday 9 May, 8.00pm
£8.00
Book Tickets
Since 2006, Brian Shimkovitz's Awesome Tapes From Africa blog has been shedding light on obscure and wonderful sounds from across the continent. As a DJ he brings the blog to life with 2-3 hour sets blending folkloric pop, left-field dancefloor gems and hip-hop bangers he's collected on African marketplace finds.
Travelling from club to festival to DIY space, Awesome Tapes From Africa DJ sets celebrate the music and musicians whose cassettes Shimkovitz has collected over the years.
Drawing on his vast African cassette archive—which includes highlife, fuji, benga, tsonga disco, soukous, hip-hop, rhumba and ethio-soul, among countless other genres—his role now combines that of educator, promoter and selector, finding him DJ across the world.
His DJ sets on twin tape decks explore deep, regional sounds using analog-anchored agility not heard/seen anywhere else.
Doors 7.45pm | Limited Unreserved Seating