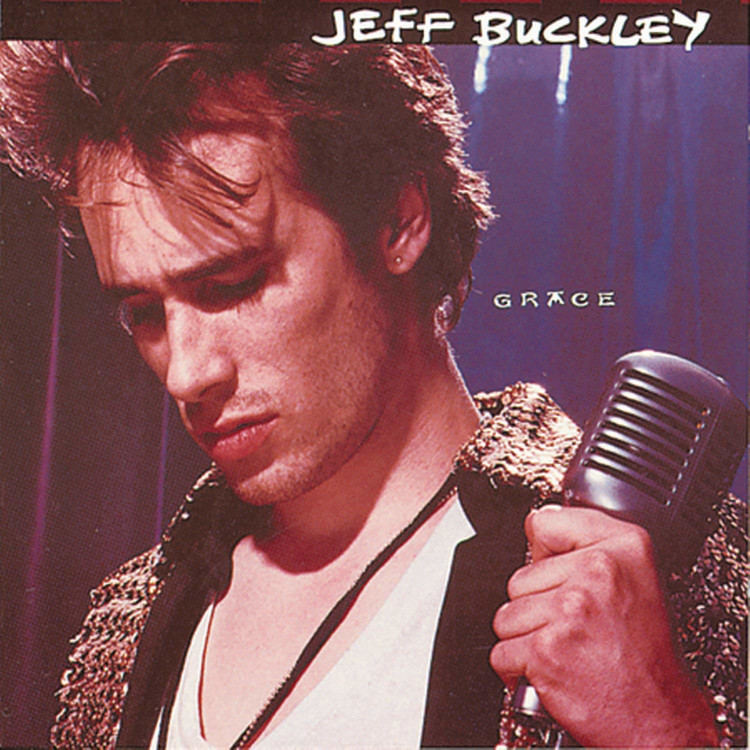 in association with Oh Yeah Music Centre
Revisited – Jeff Buckley 'Grace'
Oh Yeah Music Centre
Saturday 11th May, 8pm
Tickets £10.00 
Book Tickets
Oh Yeah's Revisited series returns to CQAF by celebrating the 25th Anniversary of Jeff Buckley's masterpiece album Grace.
Released in 1994 Grace gained cult status at first before going on to sell over 2 million albums and is consistently acclaimed as one of the greatest albums of all time.
It was unfortunately the only studio album Buckley would record due to his death only a few days later. Featuring his soaring and heart-breaking version of Leonard Cohen's Hallelujah as well as favourites Mojo Pin, Last Goodbye and Grace.
To celebrate the legacy of a remarkable, sincere and mesmerising record the Oh Yeah will re-imagine the album with local artists including David C Clements, Reevah and Sam Wickens.
Doors 7.45pm | Unreserved Seating