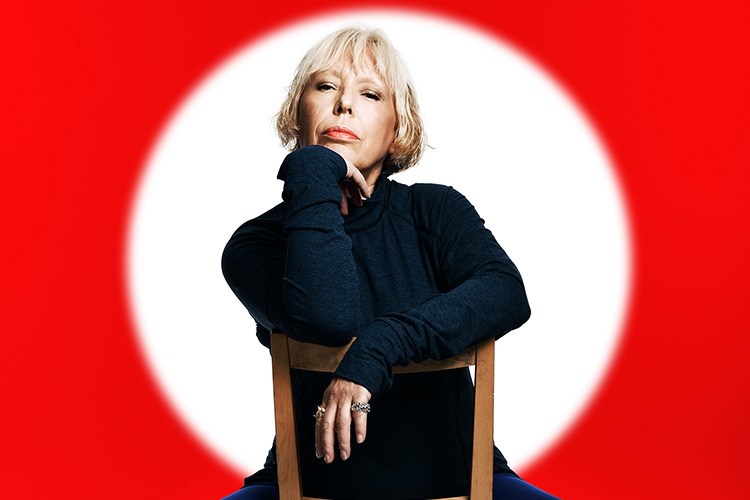 Barb Jungr: Bob, Brel and Me
The Black Box
Saturday 4 May, 8.00pm
£15.00
Book Tickets
Barb Jungr's reputation as "one of the world's great cabaret singers" (Time Out) may have gone to her head, as she will now only sing songs by writers whose names start with the letter B. But this means she can return to two colossi of popular song, whose writing has helped define her whole career. A good plan, because she is "one of the best interpreters of Jacques Brel and Bob Dylan anywhere on this angst-ridden planet today" (Village Voice).
In this brand new collection for 2019, Barb will turn her acclaimed ability at reinvention and reinterpretation to exploring her relationship with a set of Dylan and Brel songs she has never tackled before. They include Les Cœurs Tendres (The tender hearts), Voir un ami pleurer (To see a friend break down and cry), Mr Tambourine Man and This Wheel's on Fire.
Placed alongside them will be some of Barb's own songs, written with a number of wonderful collaborators.
'it's as if Edith Piaf and Nick Cave had a love-child, who was adopted by Carmen McRae' – GLAM ADELAIDE
'the alchemist among jazz singers… electrifying… the top rank of jazz singers… she is truly a marvel, who should not be missed.' –  TELEGRAPH
Doors 7.45pm | Unreserved Seating