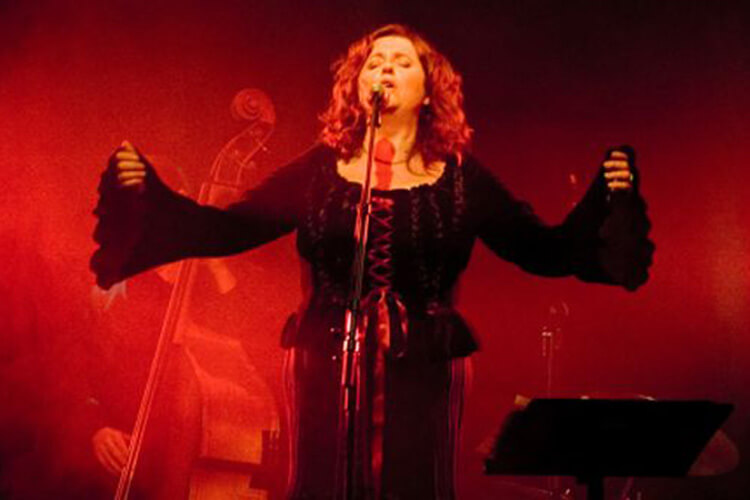 SOLD OUT – Mary Coughlan
The Black Box
Saturday 4 May 2.00pm
£20.00
Book Tickets
Mary Coughlan is one of Ireland's greatest female jazz and blues singers a true artist who has carved out a highly regarded career and a legion of devoted fans worldwide.
Described as Ireland's Billie Holiday, Mary has overcome childhood trauma, alcoholism, drug addiction to become a musical force like no other. Her life story gives weight to the truth that the best singers are the ones with the most painful lives (The Guardian).
Her seminal first album Tired and Emotional rocketed her to overnight fame in 1985, and fifteen albums later, her ability to deeply connect with both the song and her audience remains undiminished, a testament to her inner strength and to the power of transformation redemption.
Mary live is in a league of her own, her glorious husky voice pulling every ounce of emotion from the music. As the Observer rightly said "Mary Coughlan's talent is awesome."
Resonant with the grief of Billie Holiday the soul of Van Morrison and the defiance of Edith Piaf, to hear Mary sing is to be at the core of the human heart.
"Her husky gin-soaked voice has been compared more often to Billie Holiday… at times she is more like an incredibly relaxed KD Lang or Edith Piaf." The Times.
Doors 1:45pm | Unreserved Seating