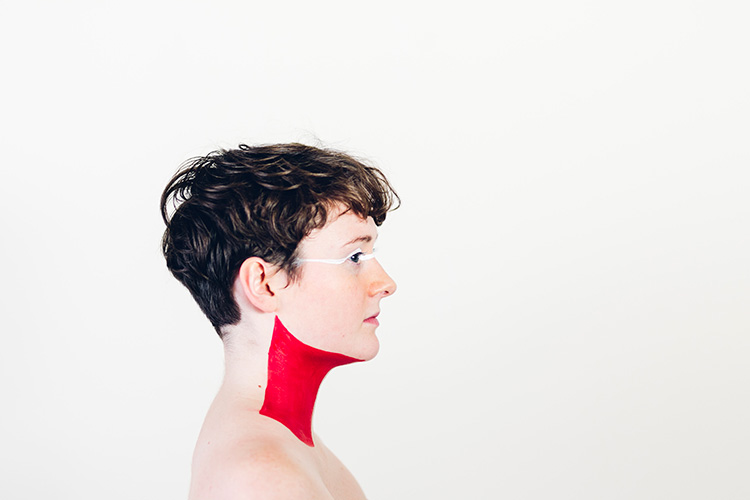 DANI
The Green Room at the Black Box
Sunday 12th May, 8.00pm
Free but booking essential
Book Tickets
Singer-songwriter DANI has been wowing audiences for the past few years with her virtuoso guitar playing and highly individualistic self-penned songs.
In 2017 DANI travelled to Indonesia to work with instrumentalists KunoKini. The combination of KunoKini's exploration of Indonesia's traditional instruments with DANI's traditional Irish style of songwriting allowed for a powerful musical partnership.
She recently composed the music for The Silver Branch a collaborative project with playwright Alice Malseed which explores the narrative surrounding contemporary abortion debate through the lens of Celtic Mythology.
'A multi-instrumentalist with a remarkable knack for eking out sublime, burrowing melodies evocative of Irish traditional music.' – THE THIN AIR