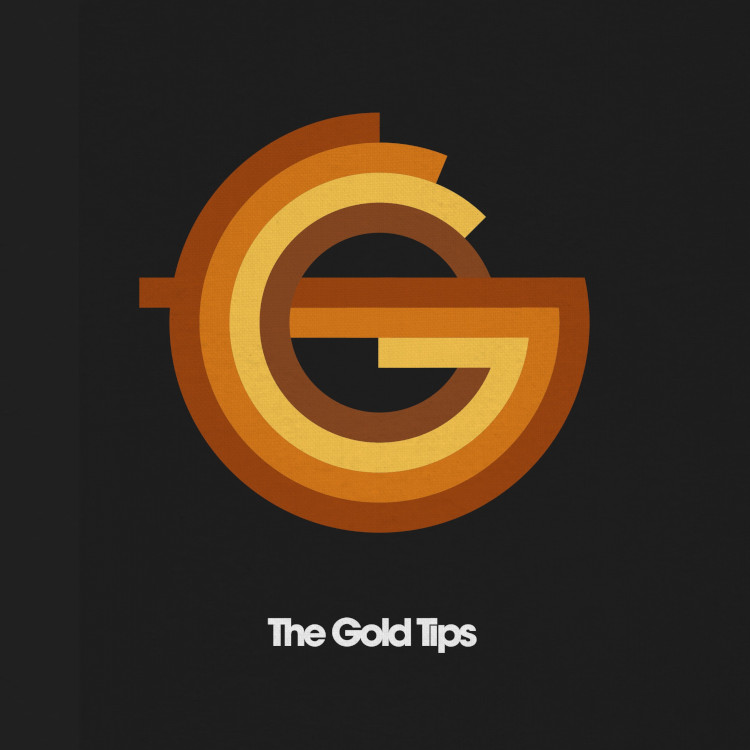 The Gold Tips + Joe Lindsay DJ support
The Duke of York
Friday 3 May, 8.00pm
£7.00
Book Tickets
Belfast's newest soul outfit make their hometown debut – brought together by a love of Stax, Sam Cookeand Northern Soul, the live show promises to be an energetic, sweat drenched testament.
A trip to Trondheim in autumn 2018 led to the unearthing of Parade, The Gold Tips debut album. Not a moment wasted. It was recorded, it is said, in an old barn in the middle of nowhere, with a generator, a brass section and a long way back to the nearest town.
From the Northern European wilds comes an idiosyncratic soul shouting, heart-breaking testament. It's the sound of 2019, echoing down through the ages. Preach, brothers and sisters.
Doors 7.45pm | Limited Unreserved Seating