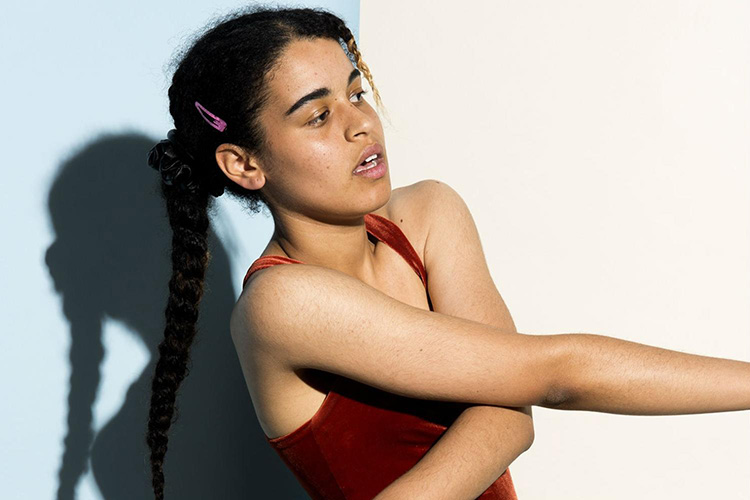 Sneaks
The Sunflower
Saturday 4 May, 9.00pm
£8.00 
Book Tickets
Washington DC-based Sneaks is leading the resistance against the mundane. Breathing new life into the DIY post-punk scene, Eva Moolchan takes a minimalistic approach to creating tunes that rebel against the over embellished.
Using only a drum kit, bass, and whispery vocals, she makes songs you'll find yourself humming along to after you've stopped listening.
New album Highway Hypnosis plays on hip-hop, post-punk, and invented words to fill a gap between the feminist underground and genre-specific singles charts. Through it, Moolchan joins the resistance forged by queer black feminists who create, explore, empower, conquer, and play bass.
Like a piece of art with as many interpretations as people who view it, Sneaks' music is kaleidoscopic, completely unique to the listener—and live, it takes on even more power. A potential 'show of the festival'.
Doors 8:30pm | Unreserved Seating