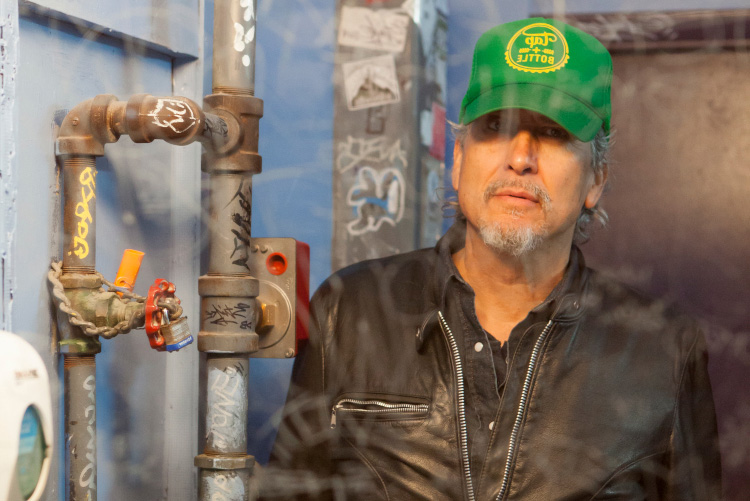 Howe Gelb
Ulster Sports Club
Thursday 2 May, 7.30pm
£10.00
Book Tickets
Howe Gelb has been called one of the most resilient and consistently inventive American artists his generation.
Based in Tuscon Arizona since 1972 Howe has collaborated with artists such as M Ward, PJ Harvey and John Parish, and his band Giant Sand spawned and inspired bands such as Calexico who are part of Howe's extended musical family.
The key question with any Howard Gelb show is what guise he will take on for the occasion – solo piano music, free jazz excursions, late night crooning, dusty acoustic Americana, flamenco, , another version of one of his songs, or something that he hasn't done yet. If there is such a thing.
CQAF is honoured to welcome Tucson's unique, freewheeling Americana icon Howe Gelb.
Doors 7.15pm | Unreserved Seating