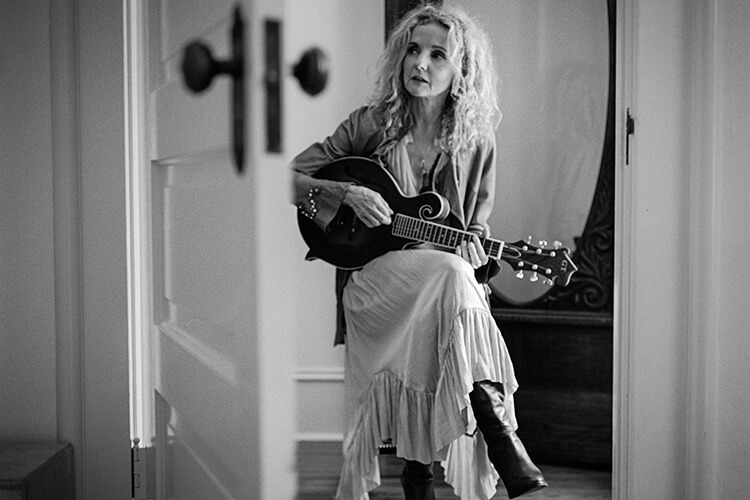 SOLD OUT – Patty Griffin
The Black Box
Tuesday 7 May, 8.00pm
£20.00
Book Tickets
With support from Erika Wennerstrom
Grammy Award winner Patty Griffin has just released her 10th studio recording and first-ever eponymous LP, PATTY GRIFFIN on her own PGM Recordings label.
PATTY GRIFFIN represents an extraordinary new chapter for this incomparable singer-songwriter and immediately stands among the most deeply personal recordings of her remarkable two-decade career.
The album – which follows 2015's Grammy-nominated Servant of Love – collects songs written during and in the aftermath of profound personal crisis, several years in which she battled – and ultimately defeated – cancer just as a similar and equally insidious disease metastasized into the American body politic.
Yet as always, like very few others, Griffin's power lies in how, as Holly Gleason in the Martha's Vineyard Gazetteobserved, "her songs seem to freeze life and truth in amber." It's in how Griffin can express the strikingly intimate while never making it about herself, all wrapped in sparse arrangements that breathe an incomparable force and import into her songcraft.
A very special performance is guaranteed.