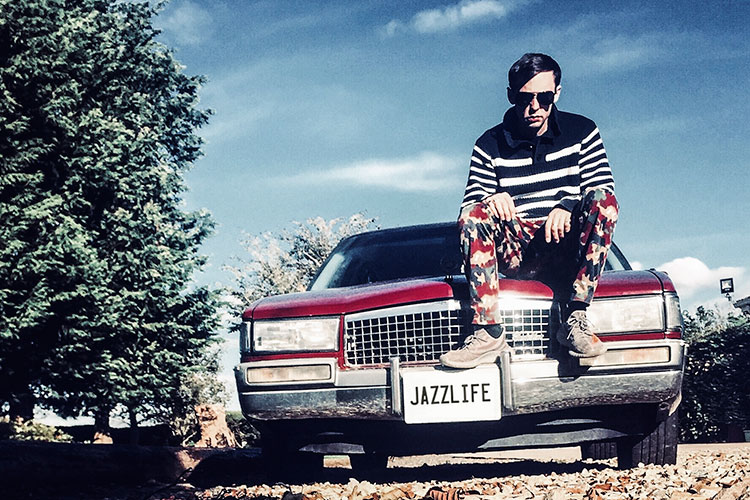 David Lyttle: Tapes & Drums, New York
The Black Box
Sunday 12 January, 2.00pm
£10.00
Book Tickets
+ special guest Joseph Leighton
MOBO Award nominated Co. Armagh born drummer/composer David Lyttle has performed around the world, stopping recently in Russia, China, the U.S., Canada, Holland, Spain, the Middle East, Finland and Switzerland.
He has collaborated with a long list of jazz visionaries from Kurt Rosenwinkel to Joe Lovano, and played in the groups of some of today's jazz icons. David brought jazz to new audiences in his much-talked-about U.S. coast-to-coast residency in 2017, performing for cowboys, bikers and UFO tourists.
His solo show Tapes & Drums features improvised drumming alongside taped dialogue of people collected around the world. In Tapes & Drums, New York, made during his residency there in 2018, he features the city's citizens' thoughts on change.
David will also perform with his unique duo project featuring rising star Derry guitarist Joseph Leighton.
Together they make their Belfast debut following performances in the Middle East and ahead of tours in Australia and Jamaica.
'David represents the best in jazz coming out of Ireland today.' – THE INDEPENDENT