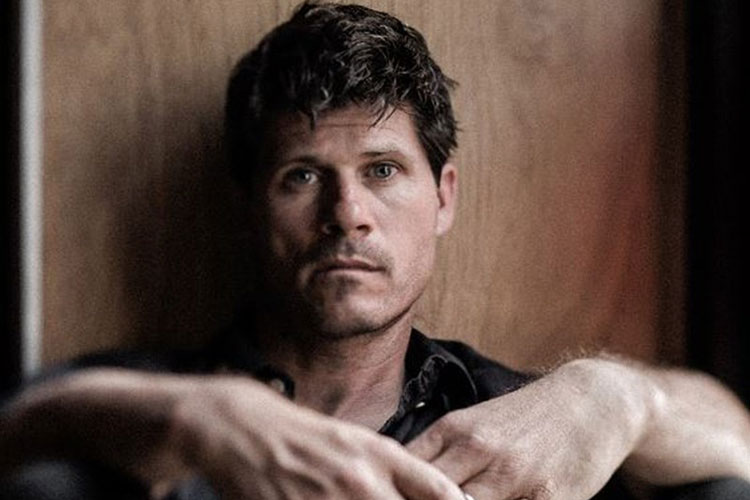 Seth Lakeman
The Empire Music Hall
Wednesday 22 January, 8.00pm
£25.00
Book Tickets
Seth Lakeman, recently on a break from the Robert Plant musical juggernaut, released his ninth studio album The Well Worn Path last year.
The charismatic singer-songwriter and multi-instrumentalist visits Belfast for a headline show in his own right in the intimate surroundings of the Empire Music Hall.
It's a return to a no-nonsense, organic, classic folk-rock approach with hints of Fairport Convention, Neil Young, Nick Cave and Billy Bragg – plus Lakeman's trademark foot-stomping, fiddle bow-shredding and soaring vocals. It's a deft collection of mini musical biographies of colourful West Country characters.
Seth has performed everywhere from Libya to Texas, as well as featuring on just about every major festival bill across the UK.
Since the Mercury Prize nominated Kitty Jay (recorded in his kitchen for £300), the follow-up gold selling Freedom Fields and his last, highly acclaimed offering, Word of Mouth, Seth Lakeman has relentlessly pushed his musical boundaries and those of folk and roots music.