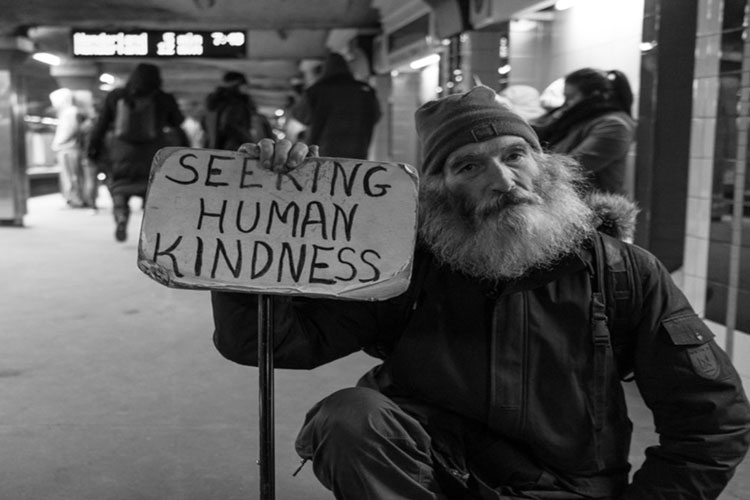 Tenx9: The Kindness of Strangers
The Black Box
Wednesday 22 January, 7.30pm
Admission Free
Book Tickets
Tenx9 is back at the Out to Lunch festival for 2020!
Join the storytelling sensation where nine people have up to ten minutes each to tell a true story from their own lives. Entry is free, and there are no tickets – just turn up! (But turn up early – it's a popular event).
Tenx9 is looking for people to tell true stories from their own lives about The Kindness of Strangers. You might have had a stranger who helped you; you might have helped a stranger; maybe a stranger didn't help you when you needed it.
You know the story — if you have one true story from your life you can share in ten minutes or less, we want to hear from you. Head to tenx9.com/submissions to submit a story.
Don't forget to read the editorial guidelines on tenx9.com/editorialguidelines
Doors 7.00pm