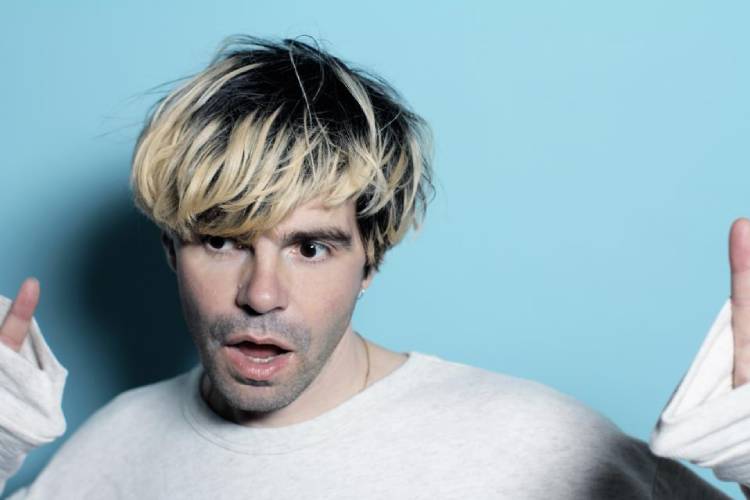 Tim Burgess (DJ Set)
Ulster Sports Club
Friday 24 January, 10.00pm
£12.50
Book Tickets
Tim Burgess started collecting records at the age of 13 and hasn't quite finished yet.
At 21 he joined and fronted The Charlatans, one of the UK's most venerated and respected indie bands. Twelve albums in and still making incredible records, The Charlatans continue headline festivals around the world and getting an insane amount of coverage in the media.
He has written and released two books, programmed festival arenas under his Tim Peaks event, designed a breakfast cereal and has one of the most irreverent and entertaining social media accounts in the twitterverse.
As A DJ, Tim was resident at the infamous and zeitgeist changing Heavenly Social, which helped launch the careers of both the Chemical Brothers and Norman Cook's Fatboy Slim alias and Tim has DJ'd at some of the globe's best clubs and venues.
Tim is a proper DJ, no pre-prepared sets, no pre-prepared mixes, just a man with a huge record collection at the centre of the room & at the centre of the dancefloor. A club night like no other.
Doors 9.45pm | Mostly Standing