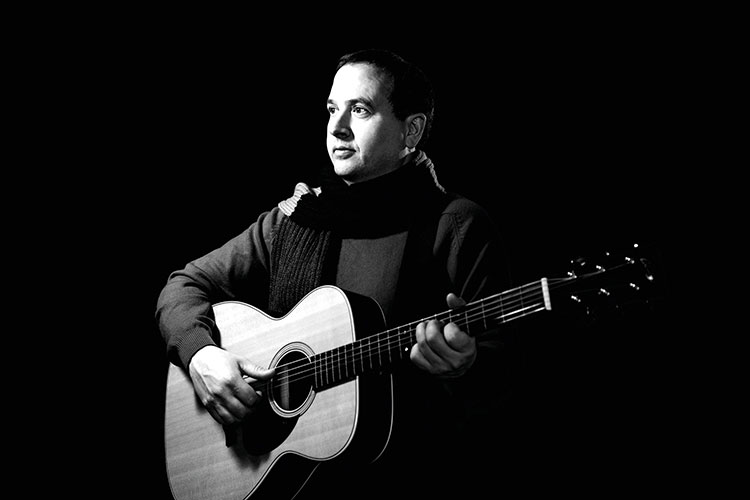 Something About Simon (Lunchtime show SOLD OUT)
The Black Box
Tuesday 7 January, 1.00pm & 8.00pm
Lunchtime show £8.00 (inc lunch). Evening Show £12.00
Book Tickets
Paul Simon is a name that has cemented itself into the hearts of audiences all over the world. As an artist, his name has become synonymous, not only with music, but with cultural history.
In this brand-new show, singer-songwriter Gary Edward Jones not only recites the music of one of his idols, but also tells the unique story of Paul Simon combining visuals, stage design and, of course… the music.
With classic ballads like The Sound of Silence, America and Kathy's Song, to the more upbeat Me and Julio, 50 Ways to Leave your Lover, Wristband, to the much-loved Bridge Over Troubled Waters. The show will have you both reliving and rediscovering these great songs again.
After years of comparisons, Gary set out on a journey of discovery and for over two years, he lived and breathed all things Simon, creating a show which has received five-star reviews and standing ovations across the UK and at this year's Edinburgh Fringe.