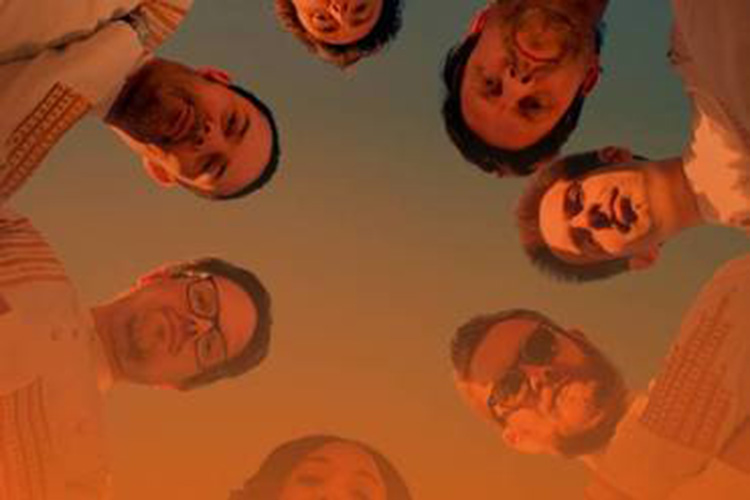 The Mighty Mocambos
Oh Yeah Music Centre
Saturday 25 January, 8.30pm
£15.00
Book Tickets
Out to Lunch and Superfly Funk & Soul Belfast kick off the new year with The Mighty Mocambos flying in from Hamburg to play NI for the very first time.
The band have released dozens of 45's and several albums on their own  label, Mocambo Records and have collaborated with musical legends such as Afrika Bambaataa, Lee Fields, Ice -T and Kenny Funk, as well as putting new talents like Gizelle Smith and Caroline Lacaze on the map.
They have also brought Caribbean steel drums to funk clubs with their alto ego Bacao Rhythm & Steel Band and have toured extensively over a number of years.
The Mighty Mocambos  deliver their brand of funk through blazing horns, soulful guitars, driving drums and basslines combined with an extra slice of quirkiness.
They play with passion and energy, bringing joy to those who are lucky enough to catch their live performances. Pretty much unmissable.