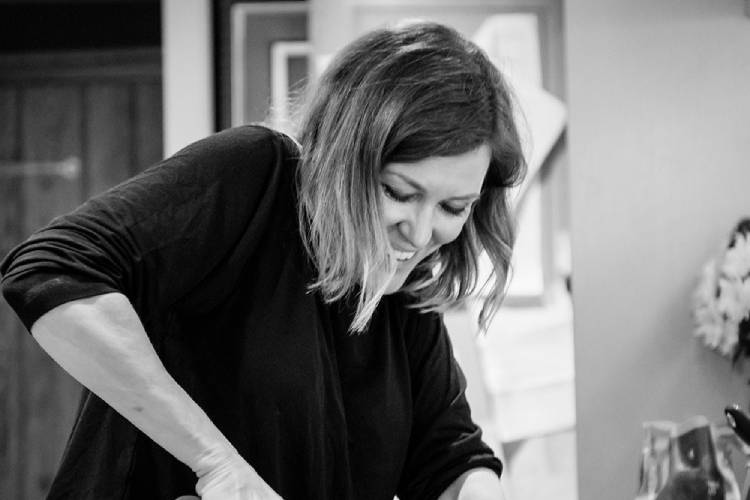 SOLD OUT – Cerys Matthews – Where the Wild Cooks Go
The Black Box
Saturday 4 January 2.00pm
£8.00
Book Tickets
With host, Kim Lenaghan 
Join BBC broadcaster Cerys Matthews, as she takes us around the world, celebrating her love of food and music.
Song-loving cook or food-loving musician? Either way, Cerys Matthews has been experimenting with music and food ever since she can remember.
From foraging and chewing on knotweed to cooking flapjacks and nettle soup as a young child, her interest in this planet's edibles has never waned.
A life of touring guaranteed further culinary exploration: thousand-hole pancakes, amlou, roasted artichokes, vermouth with anchovy-filled green olives, death by chocolate, za'atar sprinkled on fresh tomatoes, hot baked soda bread, pineapple with chilli, crispy sage leaves and vegan haggis are just a few of the recipes she'll be celebrating.
And now, to mark the recent publication of her glorious new book, Where the Wild Cooks Go, she is bringing her culinary, literary and historical learnings, from around the globe to Out to Lunch.
She will indulge us with some poetry readings and a sprinkling of singing, playing a few of her favourite songs from the countries that she has visited.
Cerys Matthews will be signing books after the event.