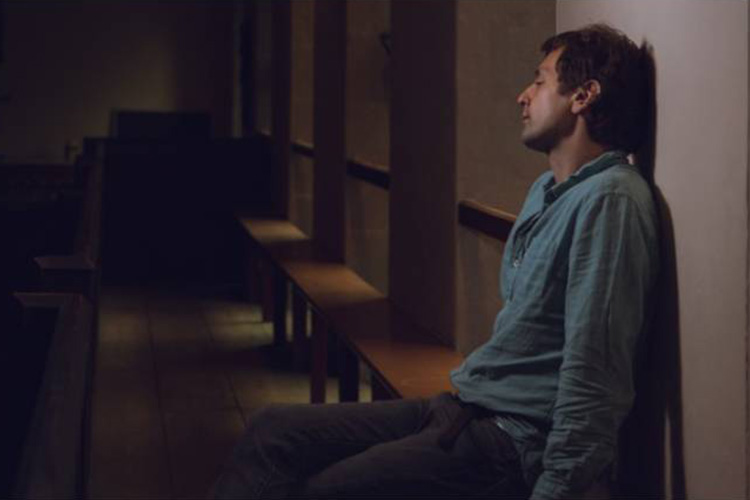 Blue Rose Code + Malojian
The Black Box
Saturday 11 January, 2.00pm
£10.00
Book Tickets
A hugely revered talent, Ross Wilson (Blue Rose Code) has released his 4th outstanding record The Water of Leith on Navigator Records to huge acclaim.
Ross writes from the heart; eschewing any specific genre but boasting an eclecticism that has become his hallmark – and has seen him compared to John Martyn, Van Morrison and Tom Waits.
Underlining the sense of movement and place in Ross's work, The Water of Leith is rooted in his return to his Scottish homeland. There, he reconnected with stellar musicians including multi award-winning singer Julie Fowlis and Grammy-winning American singer-songwriter Beth Nielsen Chapman, who feature on the album
'The Water of Leith is an ode to forgiveness, to letting go of the past and holding on to hope – it's an astonishingly accomplished, pure and sincere record' –  The Skinny – Album of the Year.
The show will begin with a 45 minute set from Malojian AKA Stevie Scullion. Over the last few years, Malojian has released 4 stunning solo albums, along the way collaborating with some musical legends, including Steve Albini, who earned his chops producing Nirvana, The Pixies etc.
Malojian's latest album features Joey Waronker (Beck, R.E.M., Roger Waters), Gerry Love (Teenage Fanclub) and more…But it's Malojian's own voice and songs that sets him apart from the crowd.
This will be an amazing afternoon of music by two masters of their craft.
Doors 1.30pm | Unreserved Seating