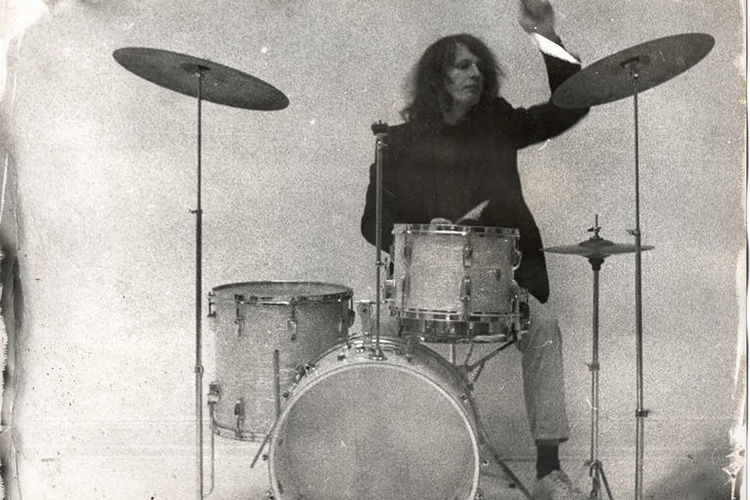 The Heart is a Drum: NEU! and Klaus Dinger (Irish Premier)
The Black Box (Green Room)
Sunday 12 January, 3.00pm
£5.00
Book Tickets
After a failed relationship with a Swedish girl in the summer of 1971, Klaus Dinger returns home to Düsseldorf. Here he finds solace in the drums and lives out his longing for one day to regain his lost love.
In a repetitive, hypnotic beat, he visualised the feeling of never giving up and let his heartache pulse out through bands like NEU! and La Düsseldorf.  The unique beat, "motorism", quickly got infected in the music world.
Through archival material and personal interviews with musicians such as Iggy Pop, Bobby Gillespie (Primal Scream), Gudrun Gut, Kim Gordon (Sonic Youth), Wolfgang Flür (Kraftwerk) and Stephen Morris (Joy Division/New Order), filmmaker Jacob Frössén captures the shock of the NEU! and the incredible mind that shaped a new musical language.
Doors 2.45pm | Unreserved Seating
This event is supported by Film Hub NI, part of the BFI FAN Network.