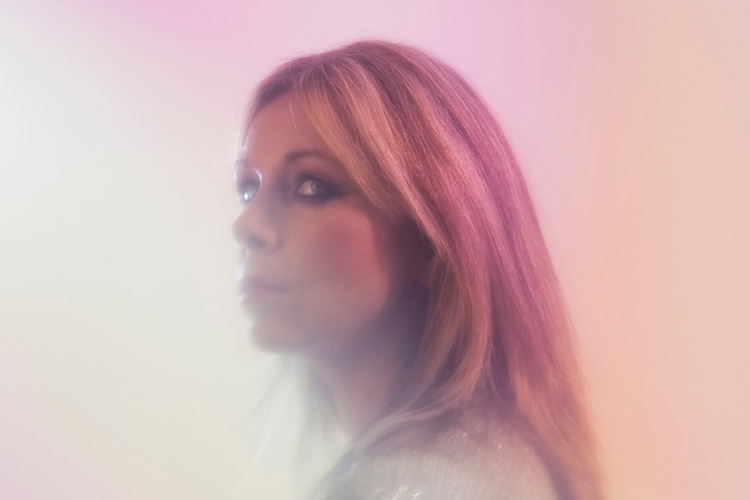 In Association with Strange Victory Records
Jane Weaver
Ulster Sports Club
Saturday 25 January, 8.00pm
£14.00
Book Tickets
Psychedelic synth-pop emerges from its cocoon and spreads its wings on Jane Weaver's Loops in the Secret Society tour.
Throughout her career, English singer/songwriter, musician, producer, and label owner Jane Weaver has explored many different styles and approaches, never staying too long in any one spot while showing mastery of each one she attempts.
Fusing sounds from her two most recent albums, Jane Weaver channels a lifetime of experimentation and experience through melodic codes, expanding drum drones and multi-layered synthetics.
Loops in the Secret Society is a glorious sense-stimulating journey that reimagines and combines elements of 2014's The Silver Globe with 2017's Modern Kosmology.
In late 2018, Weaver united the two critically acclaimed albums in an expansive experiment; hot-housed into a soundscape to form the imminent album of the same name.
'Motorik rhythms and ancient technology create music that brims with urgency, and originality.' –  MOJO
'Startling' –  DROWNED IN SOUND
 '(A) beguiling spiritual medium for immaculate psychedelia.' – THE GUARDIAN
Doors 7.45pm | Limited Unreserved Seating