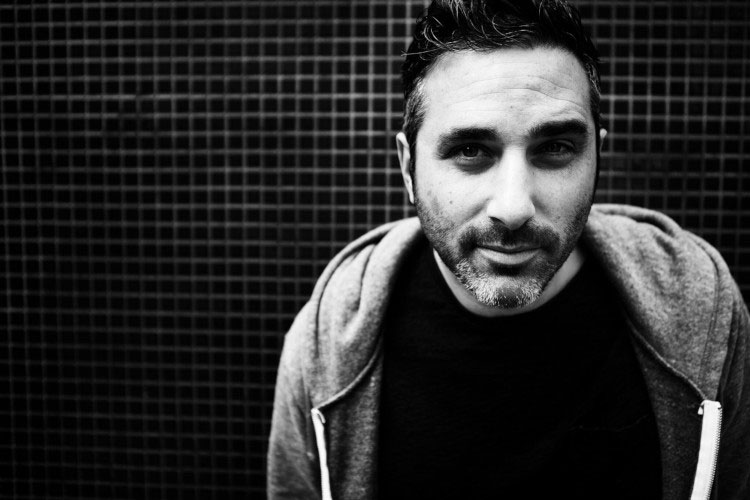 DJ Yoda – Tarantino AV Show
The Black Box
Friday 3 January, 9.00pm
£15.00
Book Tickets
DJ Yoda's Tarantino AV Show explores the work of one of Hollywood's most iconic directors, in a live spectacular.
The multi award-winning producer takes to the turntables for a new spin on Tarantino's well-loved cult classics.
Expect the unexpected and everything in-between from this preview, as DJ Yoda reinvigorates his craft with wry invention and humorous intent.
Yoda's AV show is perfect for hardcore fans of Tarantino (Pulp Fiction / Once Upon A Time In Hollywood) as well as newly introduced audiences. It's sure to be a night of epic production from one of the UK's freshest DJs.