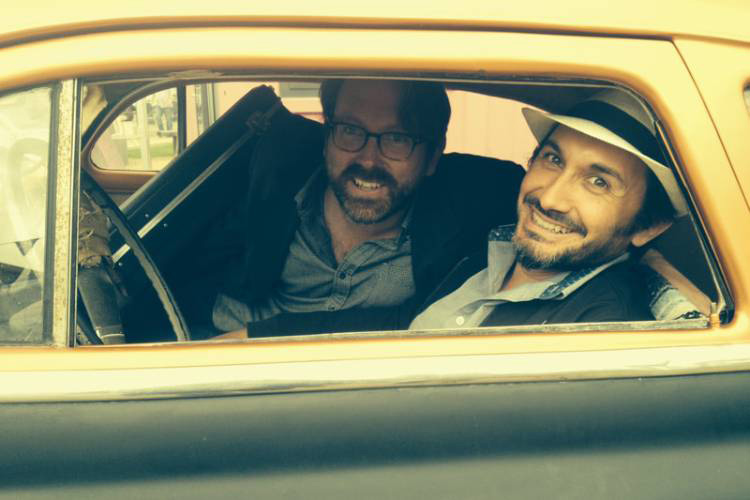 SOLD OUT – Los Dramaticos
The Black Box
Wednesday 8 January, 1.00pm
£8.00 including lunch
Book Tickets
Belfast based group Los Dramáticos invite you to accompany them on a musical journey through the cultures of the Latin world.
Stunning arrangements of well-known songs played with soul and bravura from around Latin America and Spain on 10-string charango (Victor Henríquez) and flamenco guitar (Paddy Anderson) are interspersed with surprising and humorous stories from their personal encounters with Latin music and culture.
Joyful melodies, hot rhythms and beautiful harmonies combine with tragic lyrics in music from the melting pots of Cuba, Chile, Bolivia, Mexico, Argentina and those other mysterious places where Africa, Asia and Europe meet.
"Los Dramáticos have captured the imagination with their infectious passion and global outlook, their entertaining musical approach and their incredible musicianship" – Linley Hamilton, BBC Radio Ulster
Doors 12.30pm | Unreserved Seating