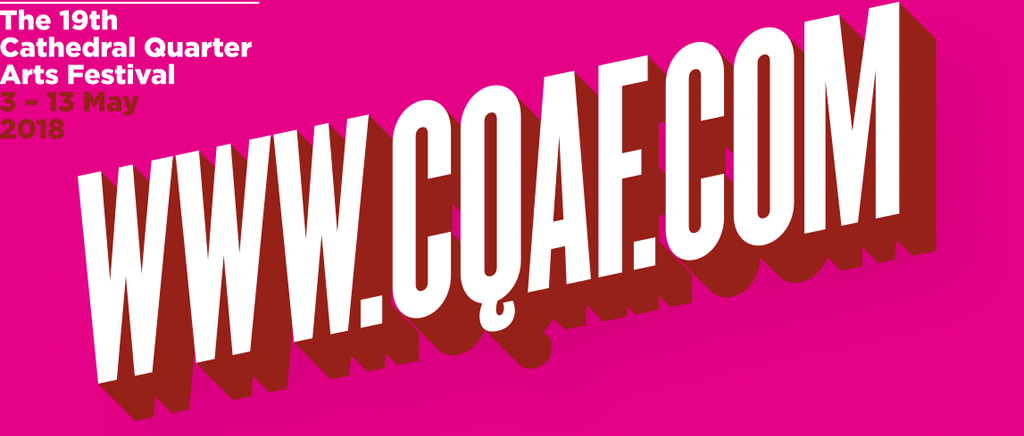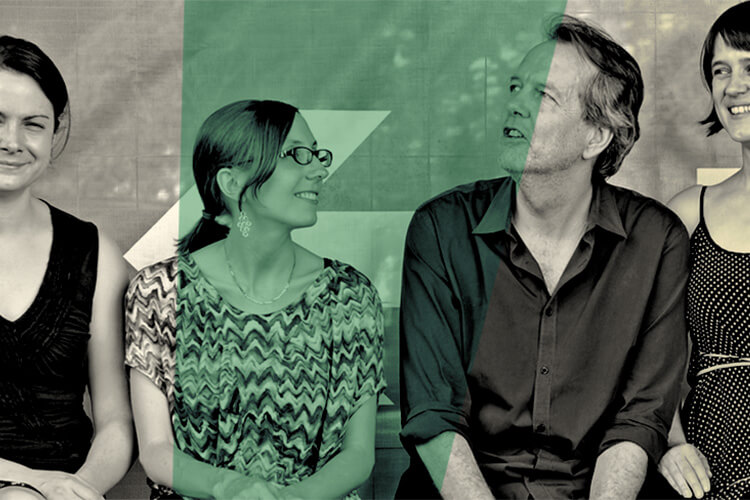 In association with Moving on Music
Ingrid Laubrock's Anti-House 4
The MAC (Upstairs)
Sunday 6 May, 8.00pm
Tickets £14.00 / £10.00
Book Tickets
*Tickets available directly from the MAC – 028 90 235053*
Ingrid Laubrock: tenor and soprano saxophones
Mary Halvorson: guitar
Kris Davis: piano
Tom Rainey: drums
Jazz will always retain its capacity to surprise as long as groups like Ingrid Laubrock's Anti-House 4 are performing and recording. It's all too easy to settle into a sound and only explore what's close by, but for Laubrock and co, a constant drive for renewal means the only way is forward.
Laubrock, Davis, Halvorson and Rainey are among the most sought after creative musicians on the NY scene today and as with the original Anti-House (with John Hebert on bass), this group's quicksilver-like and imaginative blend of strong individual voices with Laubrock's compositions makes for a thrilling live show. This is music that is both relentless and essential, and refuses to look back.
We are delighted to welcome Ingrid Laubrock's Anti-House 4 to the UK and Ireland for the very first time.
'Her sponge-like imagination seems boundless. An absorbing trip through an aural hall of mirrors.' – CHICAGO READER

'fresh ideas and inspiration' – THE GUARDIAN

'a cascade of gritty beauty' –  ALL ABOUT JAZZ

Doors 7:45pm | Unreserved Seating