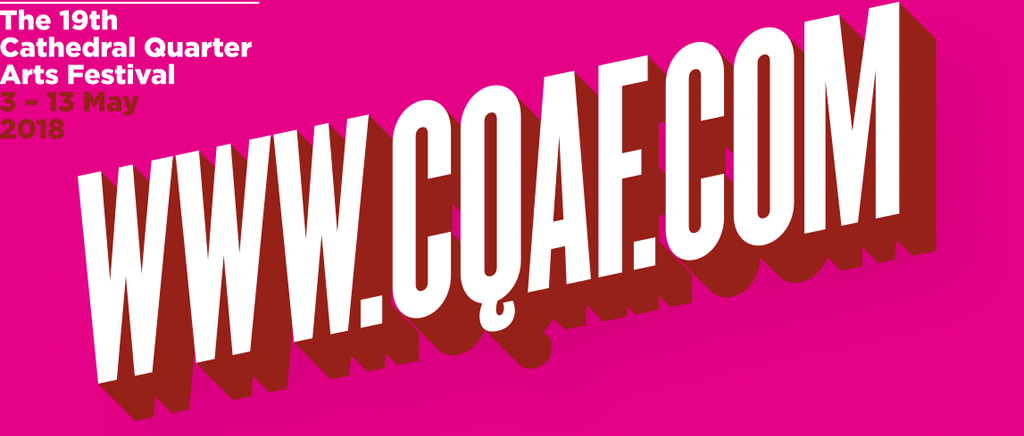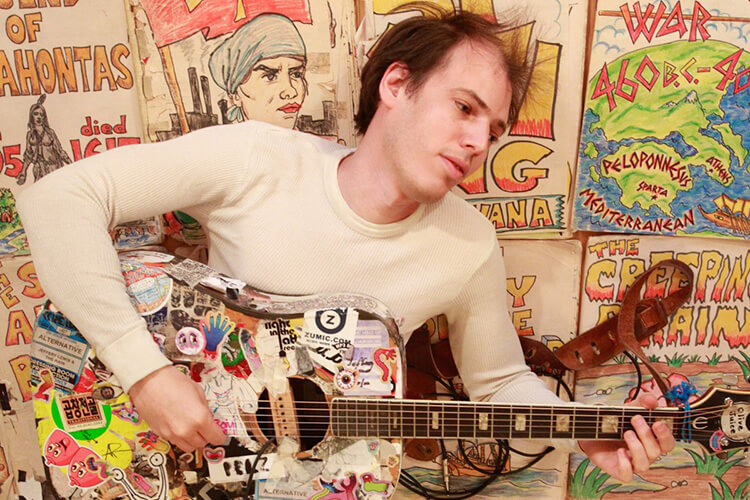 Strange Victory & CQAF present
Jeffrey Lewis
The Black Box
Sunday 6 May, 2.00PM
Tickets £10.00
Book Tickets
*Tickets available on the Door*
Acclaimed indie-rock songwriter Jeffrey Lewis began recording homemade cassettes at home in New York City in 1998, before coming to the attention of Rough Trade Records and releasing his first album on Rough Trade in 2001.
Now with seven official albums on Rough Trade, and a number of additional self-releases and side-projects (on labels like Don Giovanni and K Records), Jeffrey Lewis has toured the world and developed a devoted following from Los Angeles to London, Melbourne to Moscow, Chicago to Shanghai and beyond.
Jeffrey's career has also included sharing bills and tours with The Fall, Stephen Malkmus & The Jicks, Roky Erickson, The Mountain Goats, Daniel Johnston, Pulp and other luminaries.
In addition to mixing contemplative folk narratives and garage indie-punk songs, Jeffrey is also a comic book writer/artist and includes his own illustrations in live concerts to accompany certain songs (like The History of Communism or The Creeping Brain).
Jeffrey's most recent release is Works by Tuli Kupferberg (1923-2010), Interpreted by Jeffrey Lewis & The Deposit Returners, out worldwide on Don Giovanni Records 2018.
A brand new Jeffrey Lewis & Los Bolts album, recorded in Nashville by Roger Moutenot (Yo La Tengo), is awaiting a release date.
'[Jeffrey Lewis is] The best lyricist working in the US today.' – JARVIS COCKER
'Ramshackle and beautiful noise… Lou Reed's natural successor as punk poet of the New York streets' – LOUDER THAN WAR
'Really great and impressive and inspiring and exciting… There's not a lot of people that can tell a story and use language like that in music.' – WILL OLDHAM
Doors 1:45pm | Limited Unreserved Seating