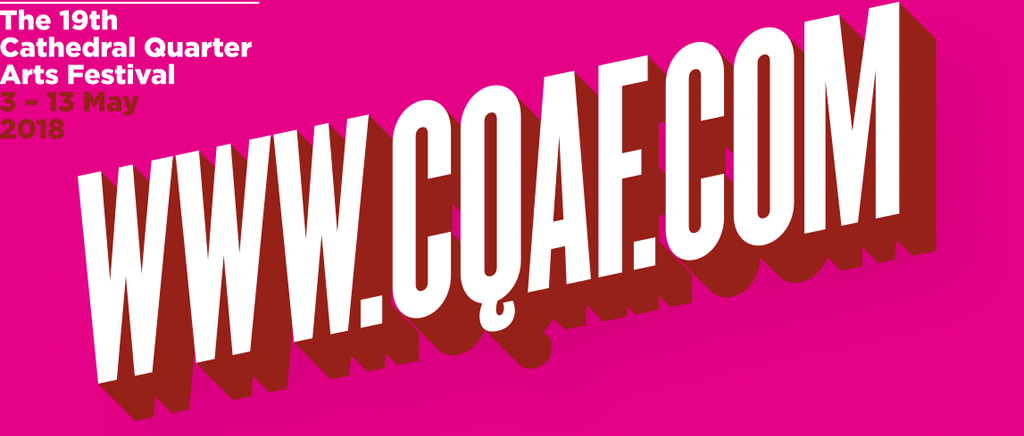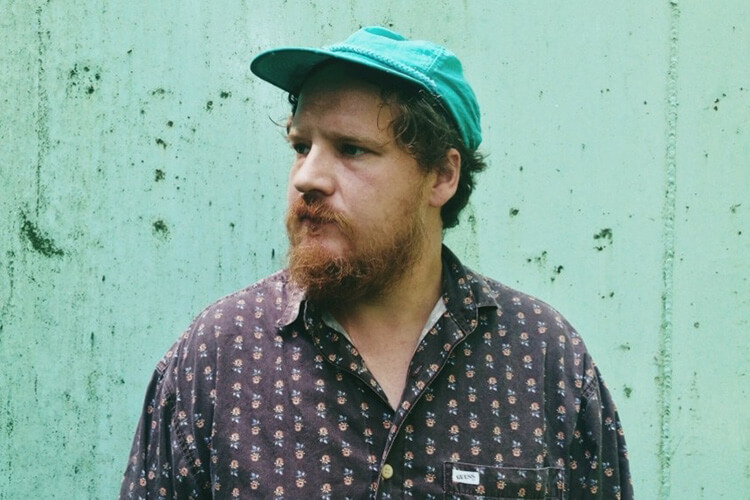 Strange Victory and CQAF present
Michael Nau + support Robyn G Shiels
McHugh's
Sunday 6 May, 6.00PM
Tickets £7.00
Book Tickets
*Tickets available on the Door*
Michael Nau is a musician from rural Maryland who, with his playfulness and tendency to jump from one style to another, brings to mind eccentric Seventies songwriters such as Harry Nilsson and Tim Buckley.
Nau's acclaimed new album, Some Twist was released in June on Suicide Squeeze and is the follow up to 2016's brilliant collection Mowing.
He has received extensive BBC radio play and been selected as a 6 Music Recommends pick. One-off single Love Survive cracked the Top 50 on Spotify's Global Viral Chart.
The first single from Some Twist, Good Thing, debuted via The FADER. Bright piano and fingerpicked guitar weave together throughout the song with a chorus that swells with feedback fuzz and crashing percussion. Nau's ever-present sense of humour, one of the hallmarks of his songwriting, gives the song a wry sense of purpose amidst its reflection.
'His masterful instinct for arrangement, along with his reedy voice, earns Nau a place in the rock'n'roll underdogs' Hall of Fame'. – PITCHFORK
Doors 5:45pm | Unreserved Seating