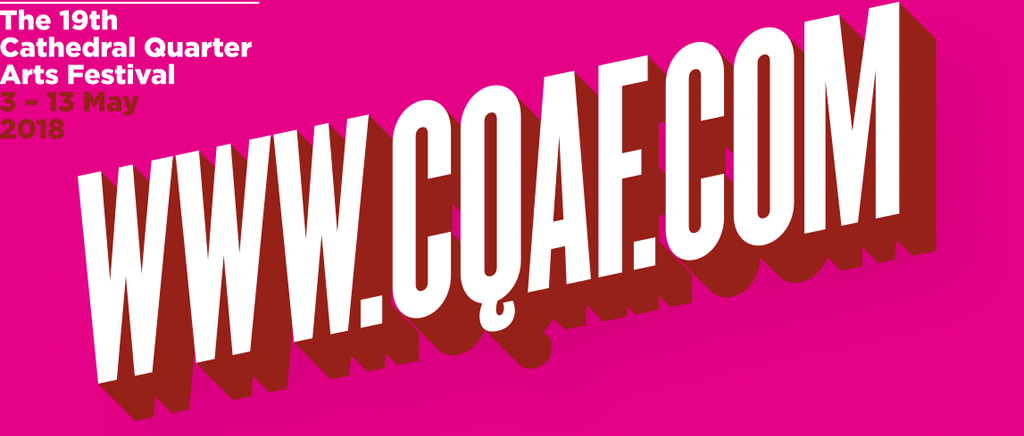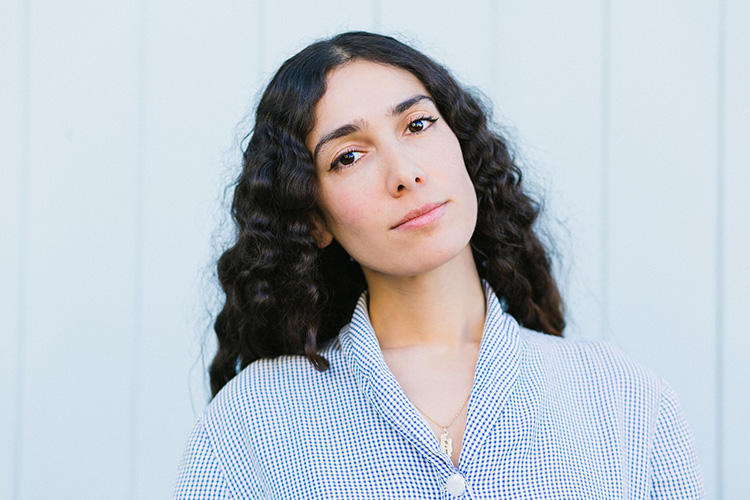 Bedouine + support Joshua Burnside
McHugh's
Thursday 10 May, 8.00PM
Tickets £8.00
Book Tickets
*Tickets available on the Door*
Also known by Azniv Korkejian, Bedouine has released a debut album that sounds like the work of a songwriter with dozens of LPs to her name.
Released via Matthew E. White's Spacebomb Records, Bedouine is a sparkling collection of captivating folk songs, showcasing Korkejian's crystalline vocals, carefully refined sonic aesthetic and shrewd storytelling.
As her name implies, Bedouine's music has a nomadic heart; sweeping and hypnotic, esoteric yet familiar.
Born in Syria, raised in Saudi Arabia, then moving to the USA, her debut, self-titled 2017 album created a warm and intimate world of sound. Recently supporting Fleet Foxes and Jose Gonzalez on an American tour, Bedouine's Sixties folk-flavoured music is beautiful, striking and dreamy.
Doors 7:45pm | Unreserved Seating