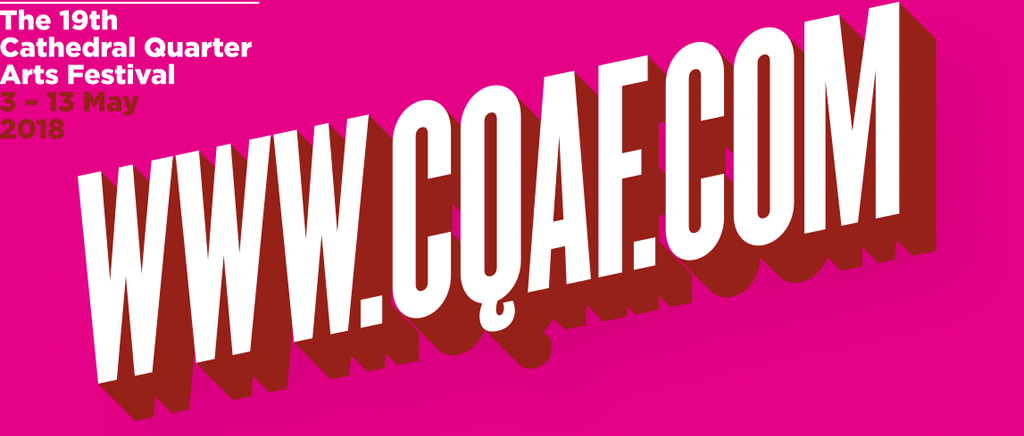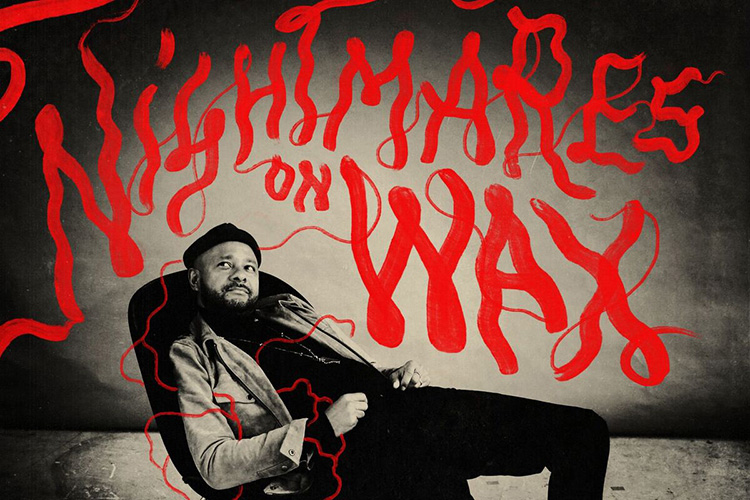 Nightmares on Wax
Festival Marquee, Custom House Square
Saturday 5 May, 8.00PM
Tickets £15.00
Book Tickets
Iconic Warp mainstay Nightmares on Wax announced his long-anticipated return in January with a stunning new album Shape The Future.
The marriage of soul, hip-hop, dub and timeless club sounds that N.O.W. has been mutating and perfecting for years finds perhaps its most fluid form yet on Shape The Future.
This includes the shamanistic vocals of recent single Back To Nature, and in particular the arresting voices of Mozez alongside Kanye West and Flume collaborator Allan Kingdom, as featured on brand new track Citizen Kane.
Energized by globetrotting runs of studio sessions and DJ sets, this latest salvo is a masterpiece of contemporary and classic genre-blending that solidifies Nightmares On Wax's place as an inspirational electronic music figurehead.
Nightmares on Wax is one of the most influential artists of a generation, his music has inspired many musicians and producers across the globe over his quarter decade career.
As Warp's longest serving active artist, he has broadened the sound of the label and paved the way for artists such as Flying Lotus, Hudson Mohawke and Mount Kimbie.
Doors 7:30pm | Standing