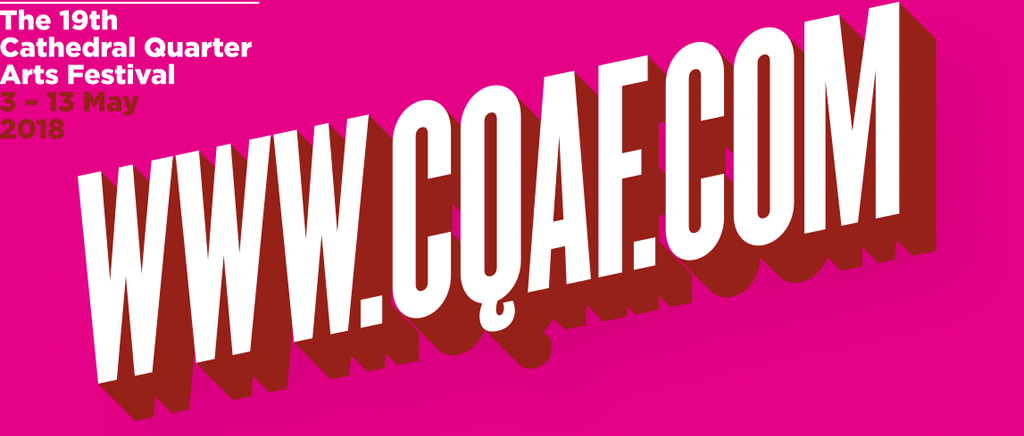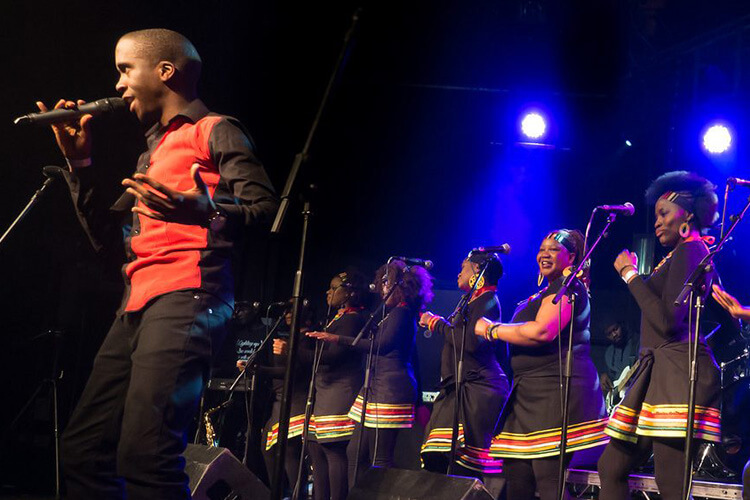 The London African Gospel Choir perform Graceland – SOLD OUT
Festival Marquee, Custom House Square
Thursday 3 May, 8.00pm
Tickets £15.00
Book Tickets
Try as you might, you simply cannot get a ticket to see this uplifting & amazing show in London. Every venue that puts tickets on sale, sells out in an instant.
Thirty years after its release, 17 members of the London African Gospel Choir, backed the LAGC's excellent band, perform their own powerful twist on Paul Simon's Graceland album delivering the Simon's masterpiece from start to finish.
In the early 80s, Paul Simon was totally smitten by the infectious and irresistible rhythms of Township music. He travelled to Johannesburg recording with the absolute cream of South African musicians.
The resulting album Graceland became a true global phenomenon and spawned the hit singles, Diamonds on the Soles of Her Shoes, The Boy in the Bubble and it's biggest smash – You Can Call Me Al.
The Choir's rhythmic, evocative and empowering, voices have created an overwhelming musical event, we bring you… Graceland.
Doors 7:30pm | Unreserved Seating