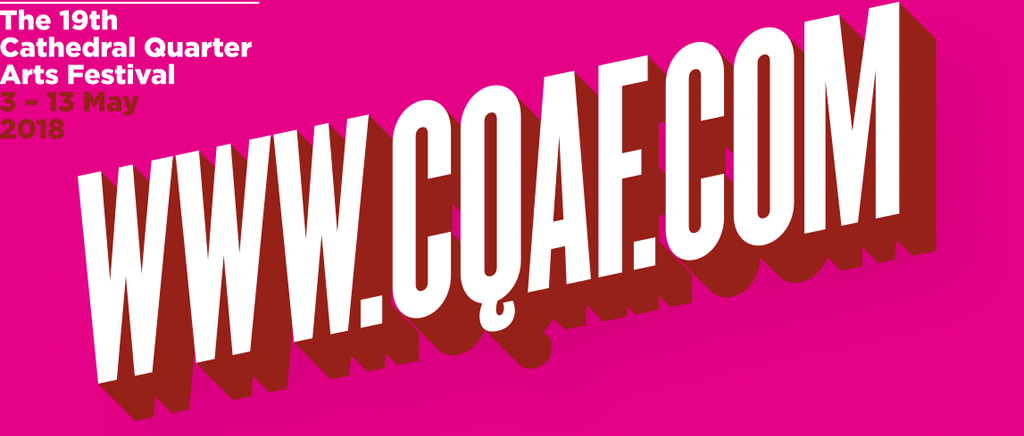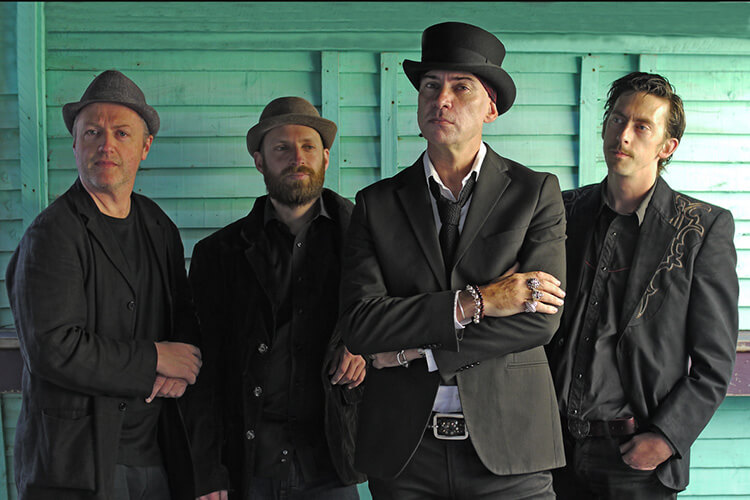 Bone Machine play the music of Tom Waits
The Black Box
Saturday 12 May, 2.00pm
Tickets £10.00
Book Tickets
*Limited Tickets available on the Door*
For the past year Irish audiences have witnessed an incendiary show performed by Bone Machine, that captures the character and musical genius of Tom Waits.
An exhilarating performance that's playing to packed houses of increasingly adoring fans. The world of Mr Waits is uniquely presented with total authority.
Bone Machine are a band of internationally renowned touring and recording musicians that perform a firebrand, melancholic, and punk jazz set of Tom Waits songs. The band comprises Jack Healy on vocals, Martin O'Malley on guitars, Jon O'Connell on bass and Adam Shapiro on drums and rhythmic karma.
A show with Bone Machine will reinforce your belief in the songs of Tom Waits. From Martha to Downtown Train this band bring the heart, atmosphere and sweat to each performance. Ladies and gentlemen let us present… BONE MACHINE.
Doors 1:45pm | Unreserved Seating