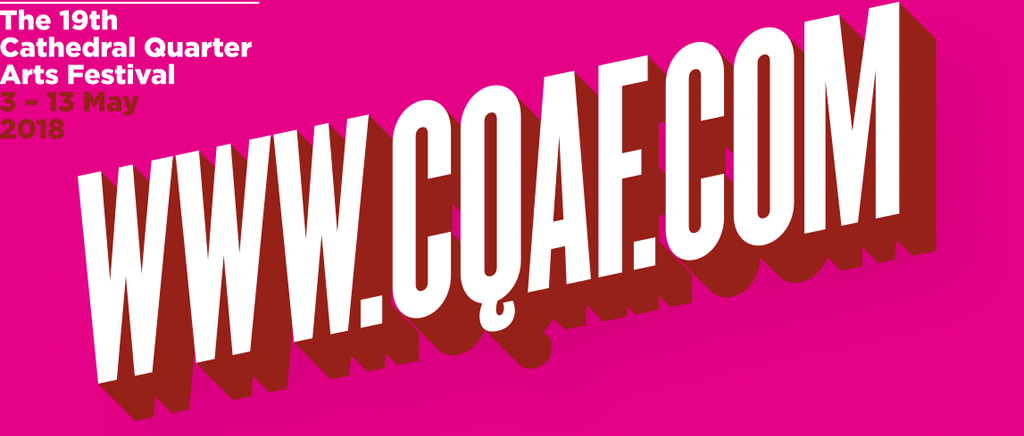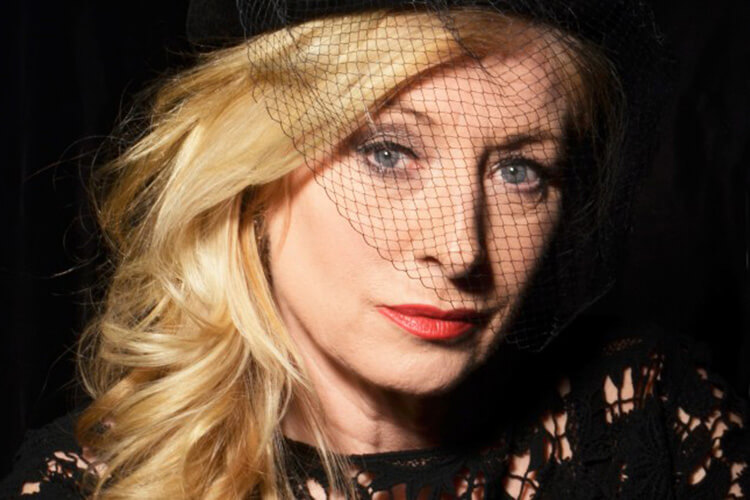 Honor Heffernan – The Whistling Girl
The Belfast Barge, Lanyon Quay
Saturday 12 May, 8.00pm
Tickets £12.00 (BYO)
Book Tickets
*Tickets available on the Door*
'I shall stay the way I am, because I do not give a damn!' – Dorothy Parker
Composer Trevor Knight and singer Honor Heffernan are delighted to present The Whistling Girl, featuring new musical settings of the poetry of the great Dorothy Parker.
Audiences can expect a darkly sardonic evening's entertainment in which the American wit and critic's words are given a sonic face-lift fusing 'dirty'-cabaret, electronic-vaudeville, rock and jazz.
A band of top Irish musicians including Garvan Gallagher/bass, Tom Jamieson/drums, Ed Deane/guitar and Trevor Knight/keyboards, will be fronted by internationally acclaimed vocalist and actress Honor Heffernan.
Doors 7:45pm | Unreserved Seating