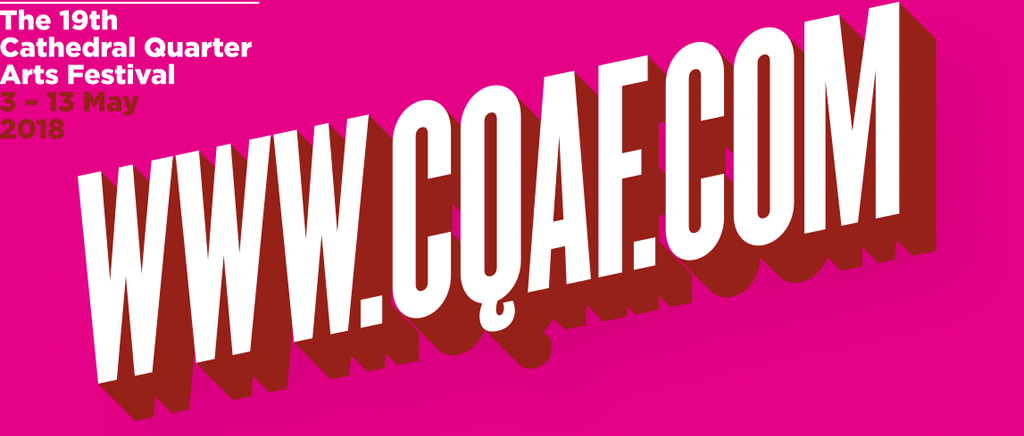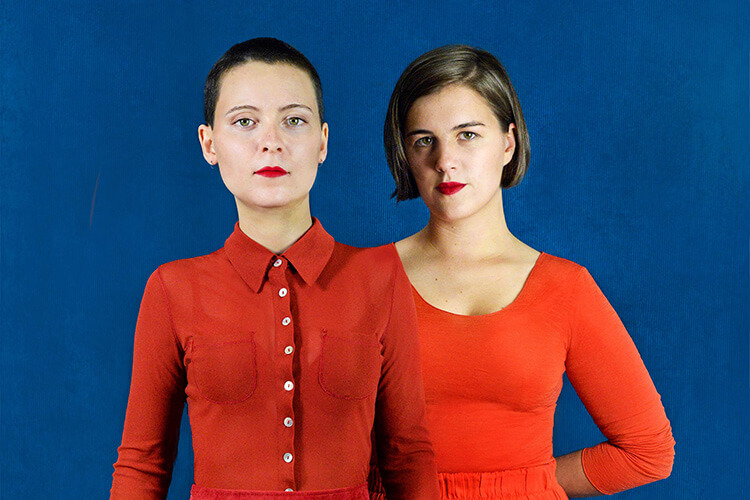 Oh Pep! + support Joashua Burnside
Sunflower Public House
Friday 4 May, 8.00pm
Tickets £7.00
Book Tickets
Prep your ears for sometimes foot-stomping, somewhat heart-breaking original contemporary folk from Melbourne.
The "Oh" is Olivia Hally (guitar, vocals) and the "Pep" is Pepita Emmerichs (fiddle, mandolin), two prodigiously talented young 20-somethings who met as jazz and classical music students  at the Victorian College Of The Arts.
They found themselves kindred spirits, drawn together by a shared love of traditional music. The common favourites that brought them together were Gillian Welch, Johnny Cash, and bluegrass – all influences that speckle the music they make today.
The songs on their new album Stadium Cake range seamlessly from emotionally sumptuous to kitchen party, anchored by Hally's candied-ginger voice — sweetness that masks quite a kick — and rhymes to match.
There are great vocals here, stunning harmonies that make you pay attention. There's also a bit of the off-beat, the singular, reasons why they're already racking up nominations and awards.
Doors 7:45pm | Unserved Seating