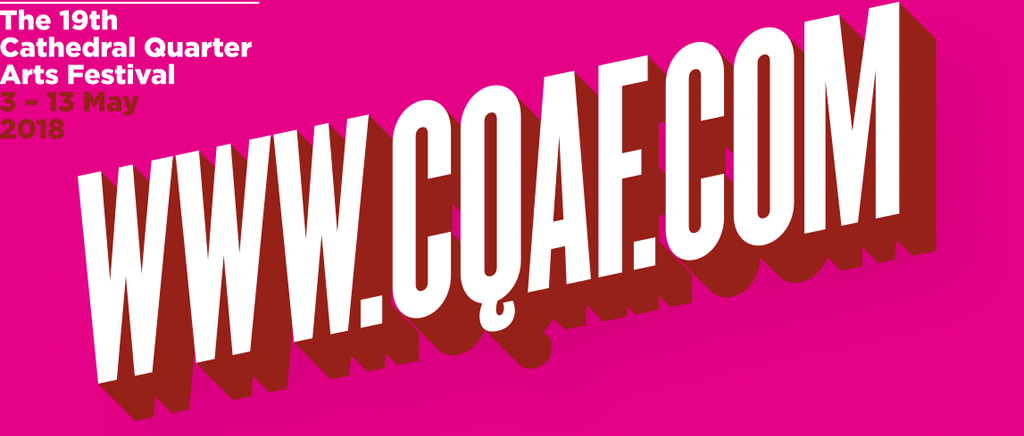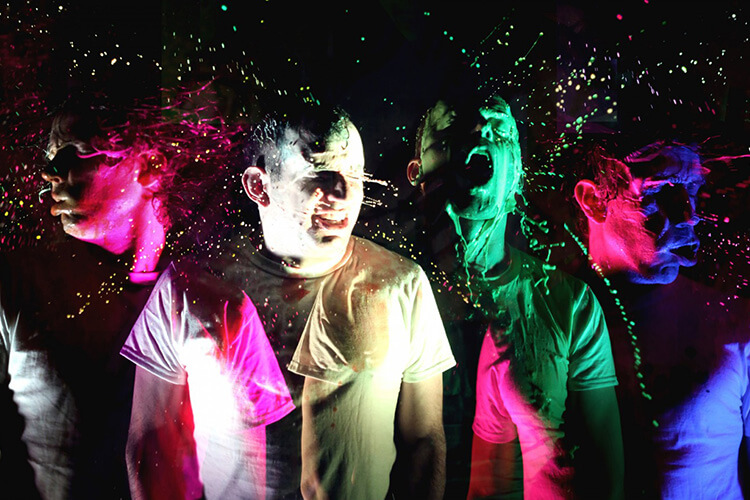 !!! (Chk Chk Chk) + Support MMODE – SOLD OUT
The Black Box
Sunday 6 May, 8.00pm
Tickets £16.00
Book Tickets
We're beyond excited that New York based dance-punks !!! (Chk Chk Chk) are set to make their Belfast debut at CQAF – and in the Black Box no less!
Joining the welcomed re-emergence of mid-00s alt-dance this year, including contemporaries LCD Soundsystem, the announcement comes after the release of their seventh studio album, Shake The Shudder, which came out in May.
The album harks back to their punk roots, blurring the boundaries between genres, incorporating elements of high energy disco and European electronica, yet lyrically leans towards the self-reflective as opposed to the political, as we see on previous offerings.
MMODE are an Irish music duo based in Belfast consisting of siblings Lucy and Thomas Gaffney. The duo exchange beguiling vocals and deeply insightful lyrics over the melancholy of classic brooding art rock, and the bouncy, bohemian haze of psychedelia.
This will be sweaty and magnificent and a guaranteed sell out show.
Doors 8.00pm | Standing